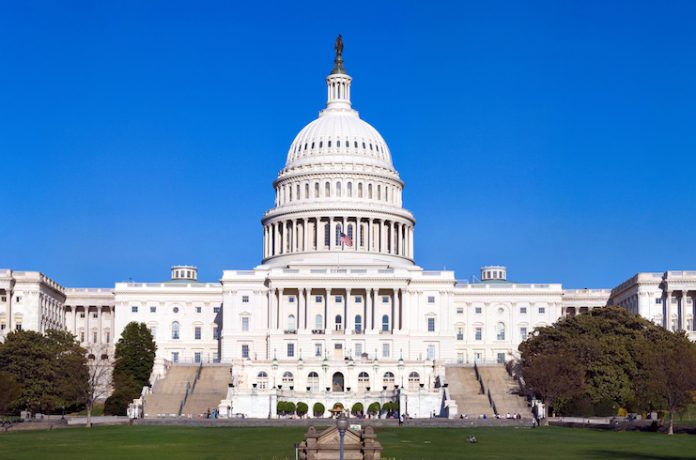 Washington, D.C.—President and CEO of the American Hotel & Lodging Association (AHLA) Katherine Lugar issued the following statement in response to this week's midterm election results.
"With a presence in every single congressional district in America, hoteliers are proud to support 8 million jobs and help drive the American economy. We are also proud to be a bipartisan organization that is committed to our industry, our people, and our communities.
"AHLA looks forward to working with Congress, the Trump Administration, governors, state legislators, and mayors across the country to strengthen our communities, protect consumers, and keep our economy growing. With an estimated 900,000 vacancies in the hospitality industry, AHLA and our members are focused on policies and programs that will address our workforce needs and allow us to continue providing our guests with world-class service. Hoteliers will continue to work across the aisle to advocate for important policy priorities, which include increasing our talent pipeline and upskilling our workforce, comprehensive immigration reform, promoting international and domestic travel and tourism, and ensuring a level playing field in the lodging sector.
"With the election behind us, we call on the new Congress to cast partisanship aside and seek common ground on the pressing policy issues facing our country."