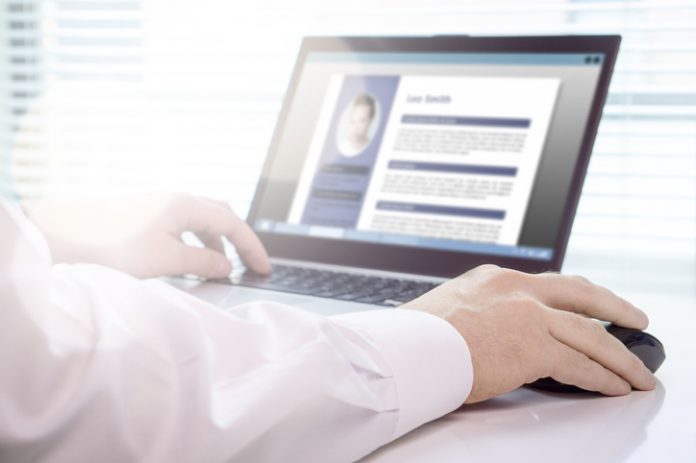 While major cities continue to show sizable gaps in current hotel occupancy compared to 2019, there are signs of return as the economy improves. According to STR, weekly hotel occupancy has reached its highest levels since the beginning of the COVID-19 pandemic.
As more choose to safely travel in 2021, the hospitality industry needs to prepare for a potential travel boom by rehiring and rebuilding its workforce. Volume hiring will be critical to rebounding, and now is the time to start evaluating strategies, processes, and technologies. Here are three ways hotels can prepare for volume hiring the best employees when the time is right:
Hospitality leaders are currently faced with unprecedented challenges when it comes to the safety of guests and employees alike, especially with expectations of COVID-19 safety measures being top-of-mind for travelers. Talent acquisition leaders and recruiting professionals need to find new ways to attract hotel professionals, and one way to do so is to focus on developing and promoting a strong employer brand.
A strong employer brand is essential to attracting and finding hourly talent who will succeed in meeting guests' expectations while driving business results. There are several ways to achieve this including making an employer brand front-and-center on a career site, engaging employees to tell a story, and establishing a strong presence on talent networks.
Another method is social media. Hospitality recruiters are no stranger to getting social, which is now indispensable for candidate sourcing. But social media is also an essential tool for candidate attraction, with many potential hires – especially young people – finding jobs via social media channels. Talent teams should frequently review social channels and make sure they are generating content that showcases what it's like to work for a brand. This can open doors for discussion and engagement with potential employees.
2
Embrace various technologies
Filling hundreds or even thousands of openings at once might seem unnerving, so embracing technologies to streamline the recruiting process is crucial to volume hiring. Hoteliers can hire smarter and faster by automating manual tasks like candidate screening and interview scheduling. Automated systems can also create candidate workflows to ensure a consistent, repeatable process with each hire and to leverage real-time analytics to see what is and is not working.
Using automated hiring tools, including text messaging, are key to hiring at volume. Texting has become increasingly popular in recent years for candidate communications, and texts can be used to confirm interview appointments, send video links, and share relevant employment branding resources.
Tools like job description graders can uncover unconscious bias within job descriptions by flagging gender and racial bias, insensitive word usage, readability, and overall sentiment within your job descriptions that otherwise may be limiting a talent pool. Incorporating inclusive language can better engage candidates and expand target audiences. This can result in a greater number of applications, leading to a shorter hire time.
3
Nurture a talent pipeline
Recruiting for hourly positions will soon again be a never-ending process. It's critical to engage and nurture a pipeline of talented candidates so that hotels can be ready to hire when back to business as usual.
Even when hiring at a high volume, there will likely be some qualified candidates who do not receive an offer. Revisiting candidates that have applied in the past and reviewing if they might be suitable for an open role now – or even for a different open role than the initial one they applied for – can be a beneficial strategy. Simply segmenting a database by candidate location or skill and building targeted campaigns to keep candidates engaged are great ways for recruiters to tap into these talent pools when more suitable open roles become available.
Right now feels like the calm before the storm. Now that the U.S. hotel industry has surpassed the one-year anniversary of the earlier COVID-19 impact, it's time to look forward and plan for volume hiring. With the right tools, technologies, and strategies, hotel groups can tackle the tasks ahead effectively and efficiently to help ensure that 2021 is a banner year.