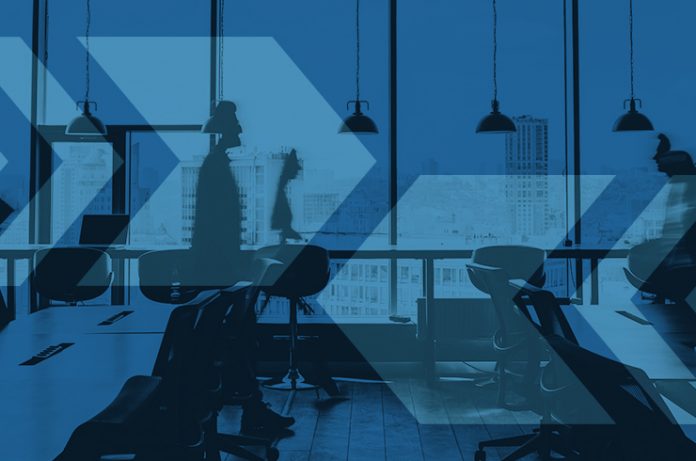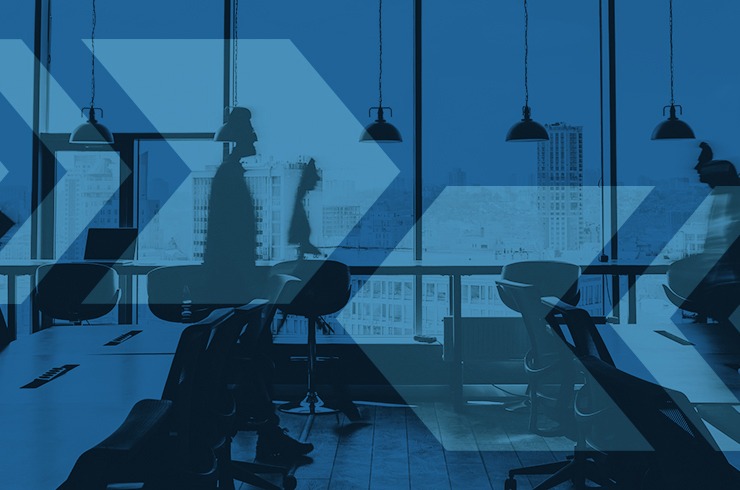 Twenty Four Seven Hotels promoted Amanda Hawkins-Vogel to the company's newly created role of chief operating officer. Hawkins-Vogel will provide strategic guidance to all departments supporting daily operations.
Marriott International appointed Saba Landmann, senior vice president, global brand and portfolio-PR, effective immediately. Landmann will be responsible for leading communications for the company's portfolio of experiential hotel brands.
Noble Investment Group announced Jennifer Eager as vice president of fund and corporate accounting. She will be responsible for all aspects of the firm's account and reporting functions.
Larry MacDonald has been named general manager of Hotel Colorado. MacDonald most recently served as executive director of Solstice Senior Living in Washington. He also spent 14 years with Providence Hospitality Partners.
Aqua-Aston Hospitality's Maui Kaanapali Villas appointed Remigo Sabado as general manager. In his new role, Sabado will manage teams from housekeeping and maintenance to revenue management, as well as foster guest relations.
The Hartstone Inn in Camden, Maine, announced Cate Colombo as the hotel's new general manager. Before joining the Hartstone Inn, she was general manager of the Claremont Hotel in Southwest Harbor, Maine.
Commodore Perry Estate, Auberge Resorts Collection, announced Jordi Vallès Blistin as general manager, overseeing operations for the property and managing day-to-day happenings on the property.
The Beverly Hilton appointed Sam Kim as hotel manager. Kim joins The Beverly Hilton with more than 15 years of hospitality industry experience across Toronto. Most recently, he worked as the director of the rooms division at Hilton Toronto.
Wyndham Grand Clearwater Beach appointed Seth McDaniels as general manager of the resort. In this role, McDaniels will be responsible for overseeing daily operations, enhancing the brand, and managing staff.
Round Hill Hotel and Villas appointed Opal Gibson as director of sales and marketing, and she will be tasked with executing new sales and marketing strategies to further the property's reach throughout the world.
Virgin Hotels Chicago announced Executive Chef Mike Alaridi will oversee culinary operations at Miss Ricky's to Cerise. In 2011, he joined Faloremo Trading as the Italian Executive Chef, where he traveled through Europe learning techniques and cuisine.
The Westin Dallas Stonebriar Gold Resort & Spa announced Kenan Cokelez as the new chef for the resort's dining outlets and banquet operation. In this position, Cokelez oversees the performance of kitchen staff, directs the food preparation process, and develops menus.
Suncadia Resort in Cle Elum, Washington, welcomed Andrew Wilson as director of food and beverage and inn operations. Wilson previously served as an executive chef during the resort's opening and was most recently regional director of Compass One at Amazon and Compass Group at Microsoft.
Wyndham Destinations has announced three new appointments from within the company's resorts operations leadership team: Catherine Cupp has moved positions to general manager at Club Wyndham Grand Desert in Las Vegas, Nevada; Sushanto Shenai is now general manager at Club Wyndham Austin in Austin, Texas; and Erica Trailor (Torres) has been promoted to general manager at WorldMark Tropicana and WorldMark Spencer Street in Las Vegas, Nevada.
Destination Residences Hawaii announced that Andy Evers has been selected as its new director of operations for Kauai. Evers will lead all aspects of the resort's operating departments including guest experience, housekeeping, maintenance, and owner experience.