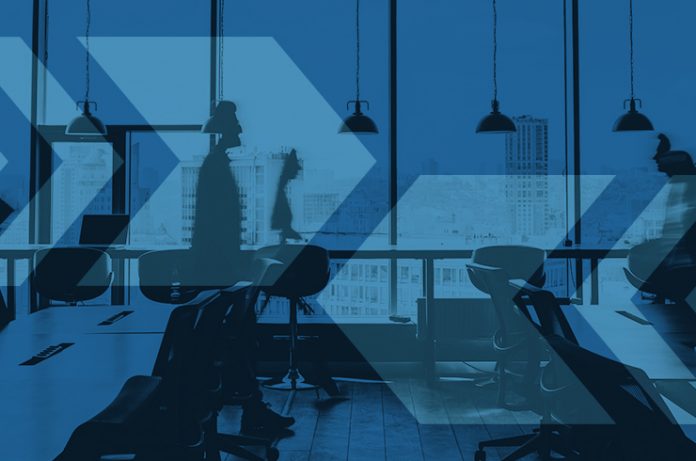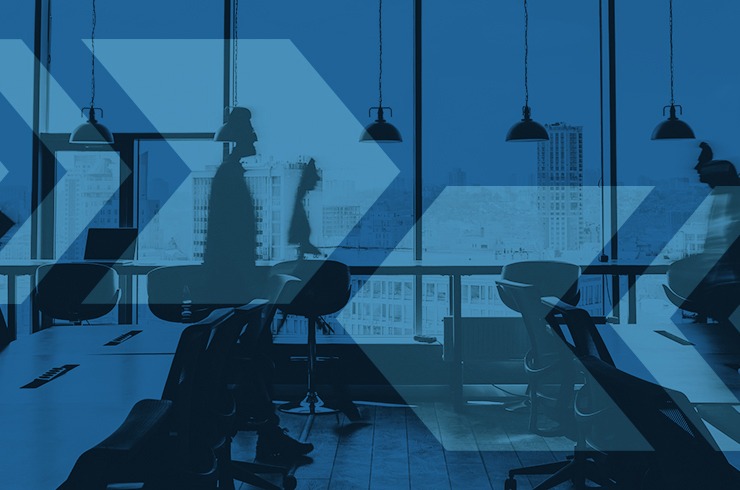 Marriott International, Inc. announced the appointment of Brian Povinelli to senior vice president, global head of marketing and brand. Povinelli, who has been with Marriott since its acquisition of Starwood Hotels, will lead the company's overall marketing strategy.
Viceroy Hotels & Resorts announced the appointment of Yoav Gery as chief development officer. Gery brings more than 25 years of experience in the hospitality industry. He most recently served as president of Knotel.
Makeready announced the appointment of Andres Jimenez as senior vice president of restaurant and bars. In his new role, Jimenez will work closely with Makeready restaurant and bar concept operations teams.
Remington Hotels welcomed Pam Colpoys as vice president of risk management. Joining the Remington team from parent company Ashford Inc., Colpoys brings over 20 years of experience to her new role.
Timbers Company has appointed Gino Marasco as managing director of hospitality sales. In his new role, Marasco is responsible for leading sales and revenue strategies for the luxury vacation rentals and hotel division of Timbers Company.
The American Hotel & Lodging Association announced that Steven Nicholas, managing principal and head of asset management for Noble Investment Group, has been appointed to the board of directors.
Highgate announced that Mike Krass has been appointed as area managing director for the Hawaii region. In his new role, Krass will serve as general manager at the 'Alohilani Resort Waikiki Beach and will support Royal Lahaina Resort & Bungalows.
Dean Lane has been named the general manager of The Diplomat Beach Resort in Hollywood Florida. Lane will lead the team in all aspects of resort operations, from team leadership to experiential development.
Hyatt Centric Faneuil Hall Boston appointed Matthew Kraeling as the hotel's assistant general manager. With more than 15 years of experience in hospitality, Kraeling has worked in all facets of the industry.
Cheeca Lodge & Spa announced the appointment of Scott Burnett as executive chef. In this position, Burnett will oversee Cheeca Lodge's restaurants and poolside operations and also create and execute menus.
ADERO Scottsdale Resort, an Autograph Collection hotel, welcomed Executive Chef Chris Kight. With Knight's arrival comes new menus at the property, and Knight will oversee in-room dining, meetings and events, and poolside food and beverage.
The Davenport Hotel Collection welcomed Patrick Dahms as area culinary director. In this new role, Dahms oversees the guest dining experience, recipe creation, and culinary operations across the hotel's food and beverage outlets.
Hotel Indigo Los Angeles Downtown announced John Weast as its director of food and beverage. Weast brings over 20 years of hospitality experience to his new role and will oversee the property's food and beverage initiatives.
Kimpton The Rowan Palm Springs has appointed Jerry Perez as director of food and beverage. In his role, Perez is responsible for driving the overall success and bottom-line results for the property's food and beverage operations.
Everline Resort & Spa announced Gavin J. Lubben as chef de cuisine of Six Peaks Grille, the resort's signature restaurant. Lubben joins the property from Miraval Berkshire, where he served as sous chef.
The Rittenhouse introduced Maureen Vipperman as The Rittenhouse Spa & Club's new director of spa and wellness. Vipperman brings more than two decades of experience to her role with an emphasis on programming development.
Optii Solutions announced the appointment of Wendy Zapach as chief revenue officer for the company. In her role, Zapach will lead sales and marketing teams globally. Zapach joined the team with over 20 years of experience in the hotel industry.
Thompson Savannah announced a new team that adds to the property's leadership: Keith Butz as general manager; Olivia Williams as director of culinary and programming; and Victoria Shore as executive chef.