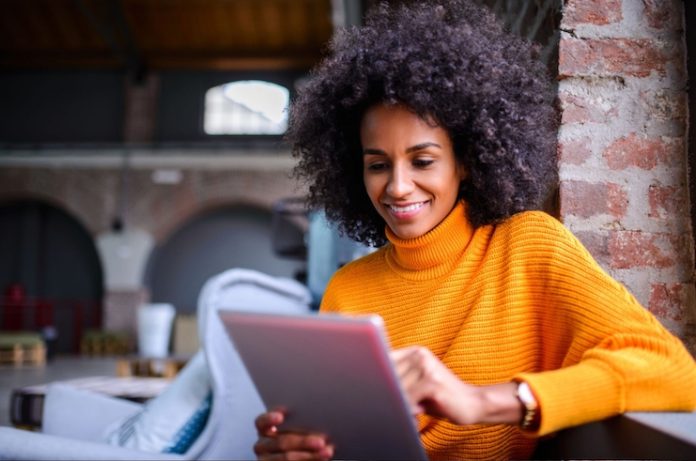 Meetings and events have been back in a big way since late 2022, but they haven't been without their challenges. Event planners have been dissatisfied with venue and supplier performance since the beginning of the COVID-19 pandemic, but planner opinion is finally swinging the other way. This is great news for venues, which will benefit from a closer relationship with event planners.
Cvent and the Northstar Meetings Group conduct a bimonthly survey of event planners in the United States, trying to gauge planner sentiment about the state of the industry, their upcoming meetings, and their concerns and areas of focus. Many of the questions remain the same from cycle to cycle, but as trends and concerns evolve, the survey adapts to uncover the most pertinent information for hotels and venues in the current landscape. The most recent report was released in October 2023, painting a much more optimistic picture for hotels and venues than earlier in the year.
Event planners are significantly happier with their venue and supplier partners than they were even two months ago when questioned in the last survey cycle. Destination marketing organizations and convention and visitor bureaus remain the best-performing supplier partners, and even they experienced an increase in satisfaction rates. On a scale of one to four, planners rate DMOs and CVBs as 3.9, up from 3.6 in August. Convention centers saw a similar rise, from 3.4 to 3.7, and hotels saw the biggest increase, up to 3.6 from 3.35 in the last cycle.
Hotels can take comfort in knowing that their efforts to increase planner satisfaction are working, but recognize that staffing levels are still an issue. Cvent's annual Planner Sourcing Report for North America found that planners say having a relationship with hotel and venue staff makes them more likely to book a certain venue. With understaffing continuing to be a problem for hotels, automation can go a long way to give staff time to build those important relationships with event planners.
Booking activity for new events is up compared to the same time last year, with 40 percent of planners surveyed currently booking new events and another 34 percent in the sourcing process. That means nearly three-quarters of planners are actively working on new events—and 90 percent of them are planning as many or more events for 2024 than they planned in 2023. That's a whole host of new business for hotels to capture.
Most of this increasing demand is in major cities or for venues that offer more services than simply meeting space or sleeping rooms. Those venues are integrated and typically have more amenities like spas, dining, leisure activities, and more. Forty-four percent of planners are seeing an increase in demand for these integrated venues, which bodes well for large properties that might have both a conference center and a hotel. Nearly half of planners noted higher demand for meetings and events in major cities, and 37 percent have seen that same rise in demand for resort destinations and properties.
But it isn't all roses for event planners. They're feeling the crunch of inflation just like hotels and venues. They rated rising costs of goods and services as their top concern, followed by budget constraints. They also named hotel and venue service levels and venue availability as concerns. With such a large volume of planned events, planners are sometimes having a difficult time finding event space for the dates they're targeting. Hotels and venues should try to be as flexible as possible—if an RFP lists the dates as flexible, work with the planner to find availability rather than rejecting the RFP outright.
Not to mention, for the first time since the end of the COVID-19 pandemic, planners who are more optimistic about the next two weeks of meetings and events have fallen below 50 percent. A little over a third of planners say their optimism levels remain the same, but a growing percentage (17 percent) are less optimistic about the future of meetings and events than they were a few weeks before. Because their major concerns are primarily related to cost containment, this growing pessimism might be because of overall economic trends.
The October PULSE Report contains more detail on all of these trends and many more event planner insights. Stay on the lookout for the next installment coming in December of 2023.
Sponsored by Cvent.