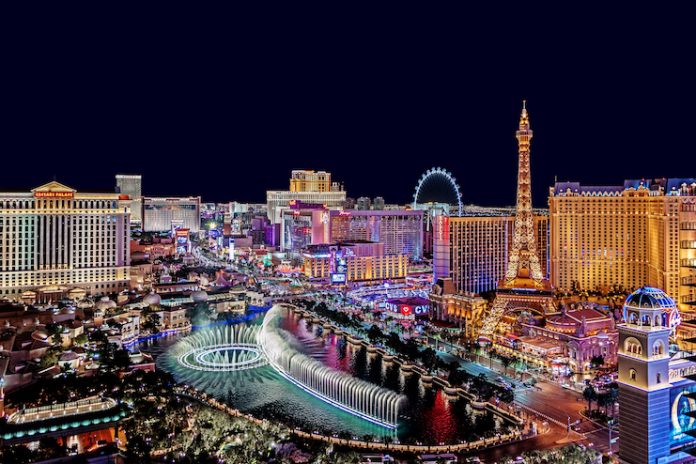 HENDERSONVILLE, Tennessee—STR has expanded the forward-looking component of its product offering by launching 104 new Forward STAR markets/submarkets in the United States and Canada. Forward STAR, now live in 450 areas around the globe, allows hotel property and portfolio users to measure the next 365 days of occupancy on the books against the competition and market.
The launch includes 17 of the country's 25 largest hotel markets, including Las Vegas, New York City, Los Angeles, Washington, D.C., Boston, and Phoenix. More granular submarkets were added with central business districts in markets such as Austin and Nashville and airport submarkets in areas such as Miami, San Francisco, and Bradenton, Florida.
Previously, Forward STAR was live in only a limited number of North American markets/submarkets.
"This launch represents our largest Forward STAR expansion to date and adds significant value to our overall benchmarking offering," said Amanda Hite, STR's president. "Adding to the historical data that drives so many operational decisions around the industry, this directly sourced forward data provides intel into where hotels can gain available business, adjust their approach to pricing, and implement actions around market events. When combining historical metrics, profitability data, and these forward bookings insights, industry stakeholders are positioned to analyze performance from every angle."