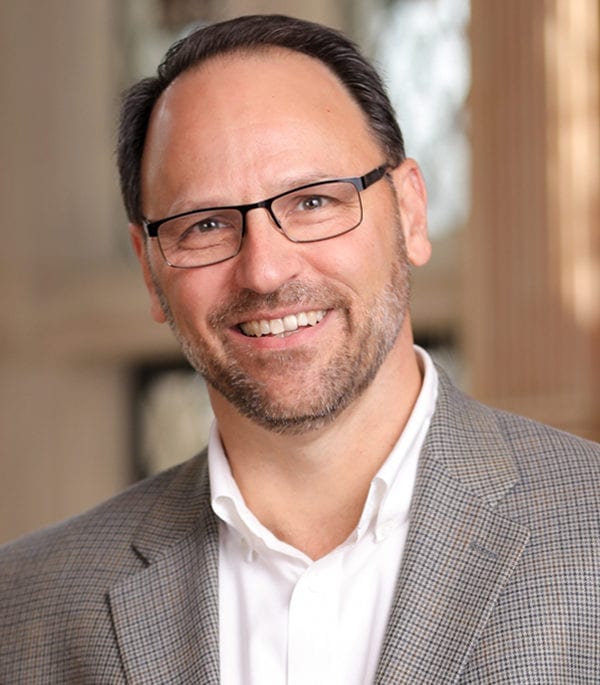 As the extent of COVID-19's impact on hotel businesses came into focus, Sevan Multi-Site Solutions jumped into action, expanding its existing design, program management, data analytics, and construction services to support the hotel industry—from helping properties mitigate risk in their facilities to creating a program for hotel-to-healthcare conversions as a partner of the American Hotel & Lodging Association's (AHLA) Hospitality for Hope initiative. Steve Kuhn—a founding member of Sevan Multi-Site Solutions and the company's executive vice president overseeing construction management work and heading up healthcare, hospitality, and housing sectors—shared how Sevan is seeking to assist hotels throughout this ongoing crisis and more.
Can you give a bit of background on your company?
Sevan Multi-Site Solutions is a global leader in innovative design, program management, construction services, and data analytics. Applying breakthrough technology solutions, we optimize multi-site new builds, rebuilds, remodels, and renovations. Our expertise spans numerous market sectors including lodging, banking, fuel and convenience store, government, restaurant, grocery, retail, healthcare, and housing industries.
What services does Sevan Multi-Site Solutions offer to the hotel industry during our current crisis?
Sevan has expanded our traditional services to include solutions to support the hotel industry to mitigate risk in their facilities while practicing safe social distancing and keeping its employees protected.
Typically, hotels are requesting facility audits to assess and recommend mitigation strategies. These strategies often lead to the procurement, deployment, and implementation of touch-free thermographic cameras to detect heightened body temperatures, anti-microbial hardware and surfaces, protective barriers, and new or additional signage to assist with health and safety reminders. Essentially, we help with any property modifications necessary for an operator to appropriately respond to COVID-19.
To keep guests safe during their stay, enhanced cleaning and sanitization efforts are needed. We work with hotels to provide health and sanitation audits, SOW/Protocol reviews, and advanced sanitation and decontamination solutions. All measures are leveraging the latest chemical innovations, antimicrobial nanotechnology, and electrostatic sprayers.
How has the pandemic changed the way Sevan Solutions is approaching hospitality clients?
Sevan is sharing our innovation and technology resources to help clients find ways to leverage IoT solutions to increase the efficiency of their buildings and systems. We are also sharing and applying the best practices from our clients in the restaurant and retail space to improve queuing, increase separation, and enhance sanitization. These efforts will better prepare hotels for re-opening with better preventative maintenance and result in renovations with fewer disruptions to guests.
How did you hear about and become involved with AHLA's Hospitality for Hope initiative?
As a business started by a veteran with experience in government work, Sevan was eager to develop solutions and leverage our national presence to help with the hotel-to-healthcare conversions needed to expand our nation's healthcare capacity. We were fortunate to be introduced to the AHLA by trusted industry advisor Larry Dustin.
How do you see the hotel industry rising to the challenge of the COVID-19 crisis and being able to overcome it?
The industry can overcome the challenges of COVID-19 by exhibiting resilience, innovation, and focusing on the customer experience. The hotel industry has always been agile and adaptable to remain relevant to changing preferences and market conditions. Travelers are and will be seeking assurance that they can rest in a clean and safe environment. Actions taken to mitigate any safety or health risks need to be clearly communicated to customers who are looking for that assurance.