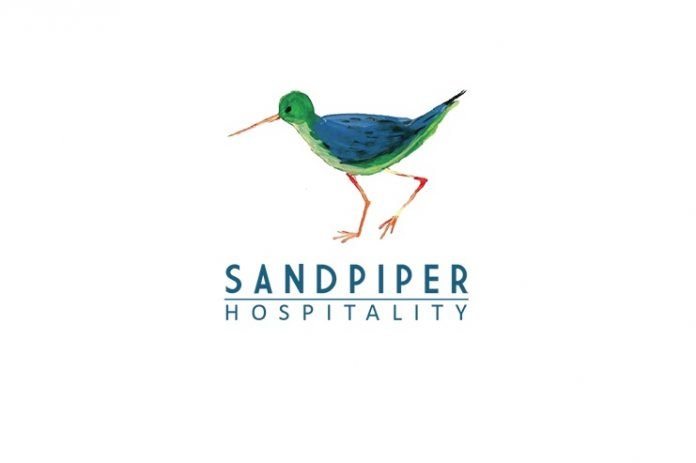 RICHMOND, Va.—Sandpiper, LLC—developer and operator of extended-stay hotels—has completed the formation of Sandpiper Lodging Trust (SLT). SLT is a privately held Maryland real estate investment trust (REIT) focused on extended-stay hotel properties, with emphasis on the economy and mid-scale segments of the market.
In conjunction with the formation of SLT, the company acquired nine operating hotels from affiliates of Sandpiper, LLC that operate under the WoodSpring Suites brand. SLT was capitalized through the roll-over by a majority of the investors in the nine hotels of their ownership interests in exchange for equity in SLT, the completion of a new $75 million credit facility, and the private placement of approximately $12 million of new Class A common shares in SLT.
SLT expects to build a nationwide portfolio of extended-stay hotels through both acquisition and development to deliver both current income and long-term capital gains to its equity partners.
"I am very excited about the launch of our new flagship company, Sandpiper Lodging Trust," said P. Carter Rise, chairman, president, and chief executive officer. "Our predecessor funds delivered outstanding returns to our investment partners, and it was time to recapitalize those funds into a vehicle that we could build on for the future. We are extremely happy that our current investors, as well as our new investors, see the opportunity to build a meaningful portfolio of extended-stay hotels."