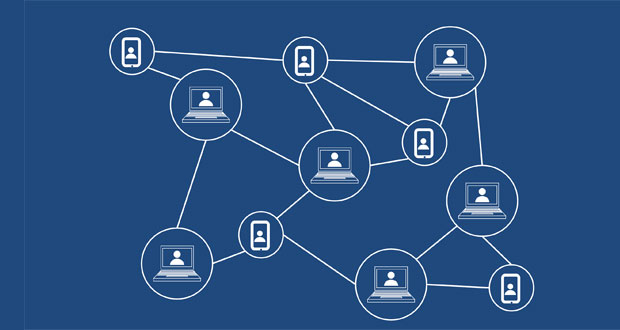 PHOENIX—Real estate investment and hotel management company, Oxygen Hospitality Group, Inc., announced it has entered into a technology agreement with Token IQ, Inc. Under the agreement, Oxygen Hospitality will use Token IQ's securities compliant, patent-pending, and token development platform to implement multiple phased smart contract and token offerings, beginning with popular short-term investment notes.
Using Token IQ, Oxygen Hospitality will be one of the first in the hotel and commercial real estate (CRE) investment industries to offer smart contract logic to tokenize its short-term note offerings. Short-term notes are common agreements in real estate. With Token IQ, this common strategy will integrate blockchain security and Know Your Customer (KYC) compliance.
"Compliance is everything," said Peter Anadranistakis, president and co-founder of Oxygen Hospitality. "Regulatory compliance with Registered Investment Advisors (RIAs) and their accredited investors now becomes even more appealing as an investment opportunity in alternative funding mechanisms. This is a game changer for sure."
Extremely secure, blockchain is described as an append-only, encrypted transaction ledger, where new information can be added to the ledger, but previous information, stored in blocks, cannot be edited or changed.
"There are many applications where blockchain compliance and security will benefit the hotel industry such as improving guest experiences, loyalty programs, and operations," Anadranistakis said, "Hoteliers who are technology forward-thinking will help differentiate themselves in the marketplace."
Hotel franchisors or brands that work with Oxygen Hospitality in the future will have access to Token IQ's blockchain-powered tokenization platform. This technology, combined with Oxygen Hospitality's vision, has the potential to advance the overall hospitality industry's adoption of digitized solutions on the blockchain, the company says.
"Oxygen Hospitality Group is setting a new standard for tech innovation in the hospitality industry that will help to redefine the future of guest experience, hotel management, and ownership structures," said Aleksander Dyo, president and co-founder of Token IQ. "With Token IQ's help, Oxygen Hospitality is bringing the same advanced thinking to real estate investing. The legal, technical and compliance framework for digital forms of investment contracts is being refined. We're excited to be part of building that future with innovative companies like Oxygen Hospitality."
The alignment of Token IQ and Oxygen Hospitality exhibits the power, precision, and possibilities that blockchain has in solving complex business challenges and revolutionizing how corporations will maintain and leverage accredited investor and alternative investment engagement.