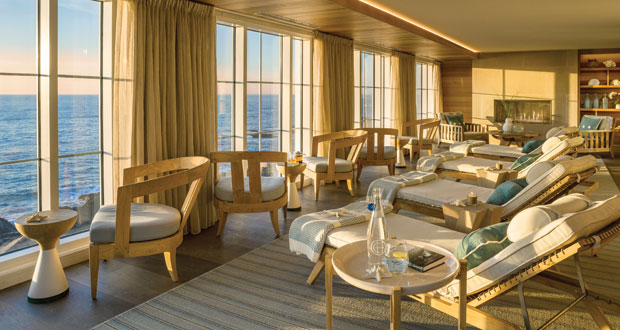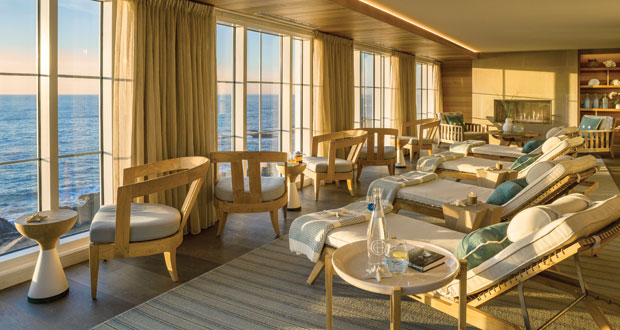 When Bank One sold to First Chicago, the company's hotel investment fund business spun out to form Rockbridge Capital. Since then, the company's leadership has been laser-focused on creating value for its investors by executing over 225 hotel investments. Jim Merkel, CEO of Rockbridge, checked in with LODGING to talk about how his strong background in hospitality has influenced his company's trajectory and detailed some of the strategies behind the success of his independent properties.
How did you get your start in hospitality?
I kind of fell backwards into the hotel industry. I knew I wanted to be in an investment business of some sort. My father and grandfather were investors in different things, and I was always intrigued by their work. As I pursued that as a career, I interned with Bank One Capital, which was the investment banking arm of Bank One before they were bought by First Chicago and JP Morgan Chase. The group was very entrepreneurial, and they had set up an alternative investment platform to invest in different areas. One such group was focused on hotel investment, and I was serendipitously placed there.
So, I interned with Bank One Capital for a year, was hired after I graduated, and worked there for only three short years before the bank sold to First Chicago, and we spun out our fund business, which became Rockbridge. I was one of four founders of the company. I was fortunate that I got to start my career with three other gentlemen who were experienced, smart, and had such integrity.
Rockbridge has recently focused much of its investment efforts on independent properties. What makes independent hotels such a good bet?
In the last few decades, brands flourished because people wanted a consistent experience. Travelers had bad experiences with other companies, and demand was growing from travelers wanting the same type of stay from market to market. Now, the environment has changed. Independent hotels are expressions of what the consumers want. Today, customers can access a wealth of information online and learn about a property before booking. They can also curate custom hotel experiences on their smartphones and other devices like never before. Independent-minded hotels meet that desire for personalization, and technology and access to information is changing the landscape of the industry.
How has the boom in social media platforms impacted the independent hotel landscape?
Digital technology, which includes social media, is an independent property's point of access to their consumers. It's their front door. Independent hoteliers have to be savvy with social media and digital marketing. Companies in every industry can use this digital platform to represent their product and their mission directly to customers, without any go-between. If you're able to master social media and your online presence, you can really boost your chances for success.
Has your strategy changed since the company's founding?
Our strategy hasn't changed, but the opportunities are different. We have much more depth and experience behind us now. As we've grown, we've become better at what we do, and our properties have become more interesting and complex. We try to maximize our investment opportunities, collaborate, and decide what would be the best product for an existing property or new build. Our strategy is to align properties with what customers want and create value for our investors; when we see that opportunity, we execute.
How can independent hotel owners get the most value out of their operations?
Independent hotels require more hands-on ownership and decision-making. Owners must have great alignment with the operator in what they want to accomplish because it's not as prescriptive as a hard brand. And there's good and bad to that, because while independent hotels can be more creative, responsive, and entrepreneurial, there can be some more volatility to the bottom line.
What advice do you have for independent hoteliers?
Be clear early in the process about the positioning of the hotel with consultants, designers, and operators. Build a strong team up-front not only to design a great property that meets what the customer wants, but also to select an operator who can pull a design through to the guest 
experience. A well-designed hotel can fail very quickly if the operator doesn't take advantage of the design elements and intended experience. The owner should be the visionary or be totally aligned with a visionary to maximize 
the opportunity.
Top photo: The Cliff House Resort & Spa