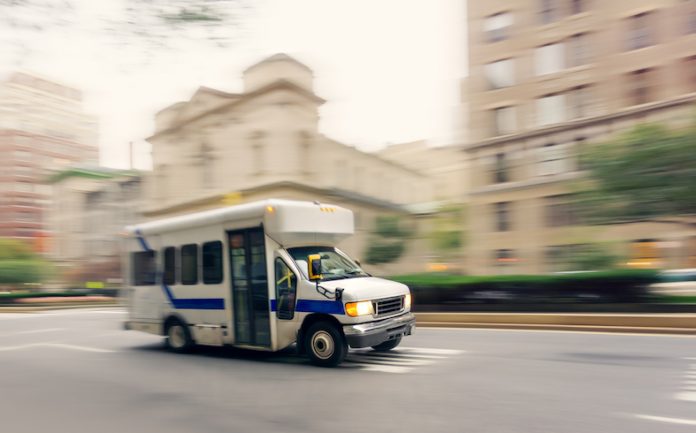 In recent years, data analyzed by the National Traffic Highway Safety Administration highlights the risks involved for hotels that operate a shuttle service. Many elements must be considered before any hotel should begin operating a shuttle service. From manufacturer design flaws to user error, countless liabilities lie in wait, like a trap that any hotelier can fall prey to. For those hoteliers set on providing shuttle services, a "layers of protection" approach should be adopted. Those layers can include the following.
1
Understand Financial Risks
Start with a plan based on a full understanding of the financial risks.
Before the very first guest is ever transported, a hotelier should do some homework to be prepared for the worst.
Consulting an experienced insurance broker about potential pitfalls can be a great place to continue researching.
4
Secure a Decent Insurance Policy
Whether a hotel decides to operate shuttle services internally or with a third party, a good insurance policy with proper limits should be seriously considered to financially protect all parties.
5
Establish Clear Operational Procedures
And finally, establishing clear operational policies and procedures can help significantly reduce risk and prevent potential catastrophes.
---
Want more operations tips?