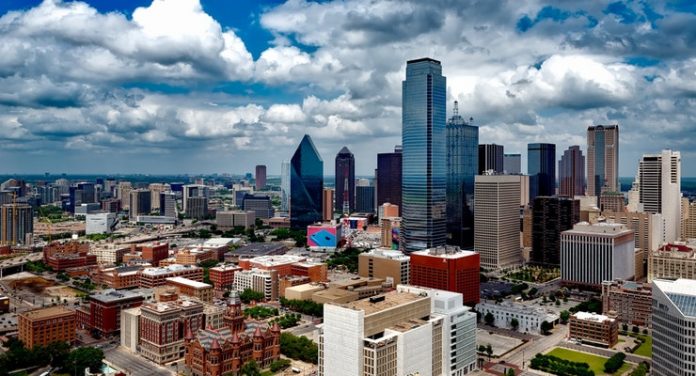 While RevPAR for U.S. hotels decreased 0.5 percent year-over-year (YOY) in June, GOPPAR was up 0.9 percent, according to HotStats' most recent data tracking full-service hotels. In Dallas, it was a different story. GOPPAR was up 19.5 percent YOY in June, as Dallas hotels leveraged growth across all revenue centers, as well as cost savings.
In addition to a 3.9 percent YOY increase in RevPAR, a strong showing in ancillary revenue growth contributed to the 6.1 percent uplift in TRevPAR to $172.13. Contributions from ancillary revenues included a 9.1 percent increase in food and beverage revenue and a 12 percent uplift in conference and banqueting revenue, on a per-available-room basis.
The Dallas market overall recorded a 2.7 percent YOY increase in profit per room for YTD 2019.
Profit & Loss Key Performance Indicators – Dallas
June 2019 vs. June 2018
RevPAR: +3.9% to $114.47
TRevPAR: +6.1% to $172.13
Payroll: +0.4% to $51.97
GOPPAR: +19.5% to $69.34
---
Keep up with the industry.