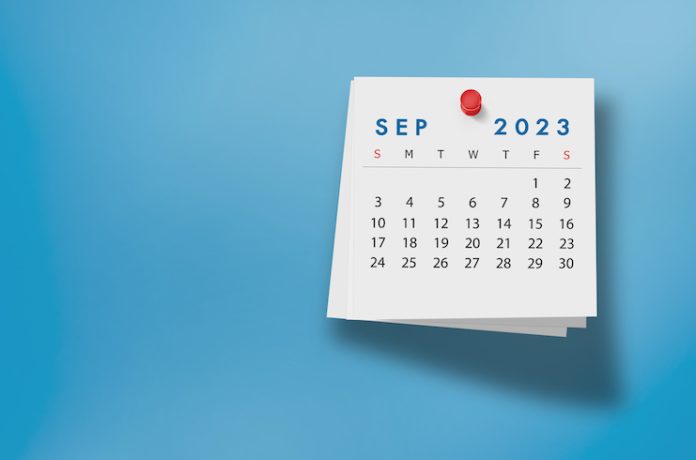 WASHINGTON—As expected, U.S. hotel performance was lower than the previous week, but year-over-year comparisons were improved, according to CoStar's latest data through Sept. 30, 2023.
U.S. Hotel Performance

September 24-30, 2023

Percentage change from comparable week in 2022:
Occupancy: 66.7 percent (up 0.8 percent)
ADR: $157.89 (up 4.6 percent)
RevPAR: $105.31 (up 5.4 percent)
Occupancy was up year over year on the positive side of the Rosh Hashanah calendar shift. At the same time, the Yom Kippur observance led to lower levels on weekdays.
The Top 25 Markets saw solid growth across all days of the week because of the easier year-over-year comparable.
San Francisco/San Mateo experienced the largest year-over-year increases in occupancy (up 10.9 percent to 83.2 percent) and RevPAR (up 22.6 percent to $215.61).
Washington, D.C. also eclipsed 20 percent in RevPAR growth (up 20.3 percent to $154.13).
Oahu Island (up 10.3 percent to 79.0 percent) and Minneapolis (up 10.0 percent to 67.1 percent) were the other two markets to report double-digit occupancy growth.
New York City once again posted the highest jump in ADR (up 13.7 percent to $342.45).
Atlanta saw the steepest declines in occupancy (down 6.4 percent to 64.6 percent) and RevPAR (down 7.7 percent to $79.56).