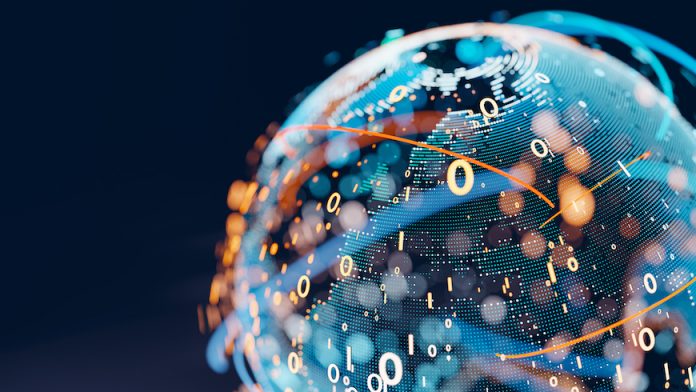 DALLAS—Heightened market volatility amid higher interest rates continued to slow commercial real estate lending activity in the final quarter of 2022, according to the latest research from CBRE.
The CBRE Lending Momentum Index, which tracks the pace of CBRE-originated commercial loan closings in the United States, declined by 15 percent from the third quarter of 2022 and 27 percent year-over-year. The index closed Q4 2022 at a value of 305.
"The Federal Reserve's commitment to reduce inflation with aggressive rate hikes continues to heighten market uncertainty, as borrowing costs increase and a lack of price discovery persists. While there is plenty of debt capital available waiting to deploy, fewer borrowers are willing to transact unless they have to," said Rachel Vinson, president of debt and structured finance, United States for Capital Markets at CBRE. "We are seeing increased activity from private capital, as well as regional and local banks. We expect demand for shorter-term, fixed-rate debt with shortened call protection to endure well into the second half of 2023."
Banks had the largest share of CBRE's non-agency loan closings for the third consecutive quarter at 58.3 percent—up from 46.4 percent in Q3 2022. More than 80 percent of bank loans were floating rate. Construction loans accounted for 37 percent of total bank lending volume, followed by 36 percent for refinancing and 27 percent for acquisitions.
Life companies were the second-most active lending group in Q4 2022 with 21 percent of closed non-agency loans—up from 16.7 percent in Q3 2022. More than half of life company volume in Q4 2022 was for industrial deals, while multifamily accounted for 22 percent.
Alternative lenders, such as debt funds and mortgage REITs, accounted for 18.7 percent of loan closings in Q4 2022, down significantly from their 32.3 percent share in Q3 2022. Higher spreads and interest rate cap costs created a challenging environment for financing floating rate bridge loans. Collateralized Loan Obligations (CLOs) issuance was limited to $2.95 billion in Q4 2022, bringing the 2022 total to $30.3 billion—down 33.3 percent from 2021.
CMBS conduit loans accounted for 2.1 percent of non-agency loan volume in Q4 2022—down from 18.5 percent a year ago. Industrywide CMBS origination volume was limited to $6.95 billion in Q4 2022. For the entire year, CMBS issuance was $70.23 billion—down 36.5 percent from 2021. CMBS spreads have widened, making loan quotes less competitive.
Higher mortgage rates and loan constants were the key feature of loan underwriting criteria in Q4 2022. Underwritten debt yields and cap rates on closed loans inched up in Q4 2022. Meanwhile, the average loan-to-value (LTV) ratio increased by 0.3 percentage points from the previous quarter. The percentage of loans carrying interest-only terms remained high, increasing to 72.6 percent in Q4 2022.
Government agency lending of multifamily assets totaled $47.1 billion in Q4 2022—up from $30.6 billion in Q3 2022. For the entire year, volume totaled $142 billion—up slightly from $139.6 in 2021.
CBRE's Agency Pricing Index, which reflects the average agency fixed mortgage rates for closed permanent loans with a seven- to 10-year term, increased by 60 basis points (bps) in Q4 2022 and 193 bps from a year ago to average 5.21 percent.