The U.S. hotel industry has made many strides since the beginning of the COVID-19 pandemic, and 2023 has been off to a strong start. At the beginning of the year, STR reported that revenues and profits reached highest-ever levels during 2022, and CBRE increased its hotel performance forecast to account for expected GDP growth during the coming year. But amid the positive travel industry news, the American Hotel & Lodging Association (AHLA) recently reported that 80 percent of hotels are experiencing staffing shortages and are looking for new ways to incentivize workers to join the industry's ranks. To help meet the staffing challenge, capitalize on growth opportunities, and strategically position themselves against the competition, hoteliers often look to partner with management companies. This year, LODGING profiles over 50 management companies that can assist hoteliers in realizing their goals.
Editor's note: The following list is in alphabetical order. All numbers are for the 2022 calendar year, United States only, unless otherwise stated.
---
Jackson Hotel Management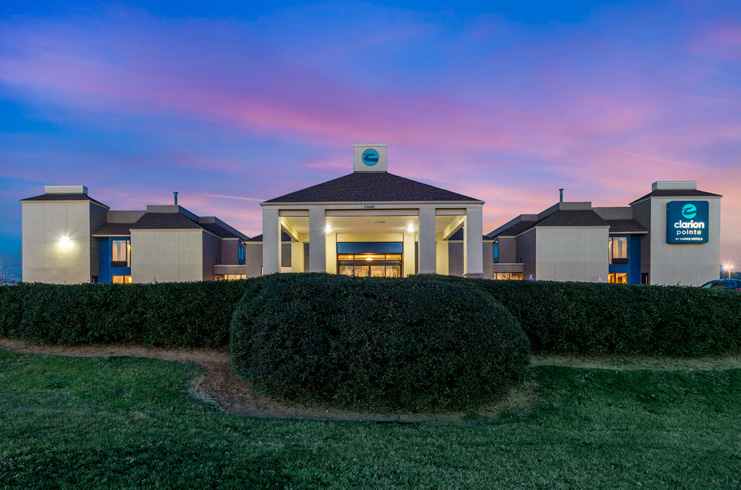 Jackson Hotel Management is a mid-Atlantic-based third-party hospitality management company that operates hotels, restaurants, and golf courses. Jackson Hotel Management is a family business, owned and operated by second-generation and third-generation hoteliers. The company works in third-party hotel management, as well as negotiating and executing property improvement plans, hotel rebranding, consulting, and witness services.
| KEY STATS | |
| --- | --- |
| Total Rooms Managed | 652 |
| Total Properties Managed | 5 |
| Third-Party Rooms Managed | 652 |
| Third-Party Properties Managed | 5 |
| Total Gross Revenue | $12,000,000 |
| Contact | Brent Jackson, brent@jhmgt.com |
---