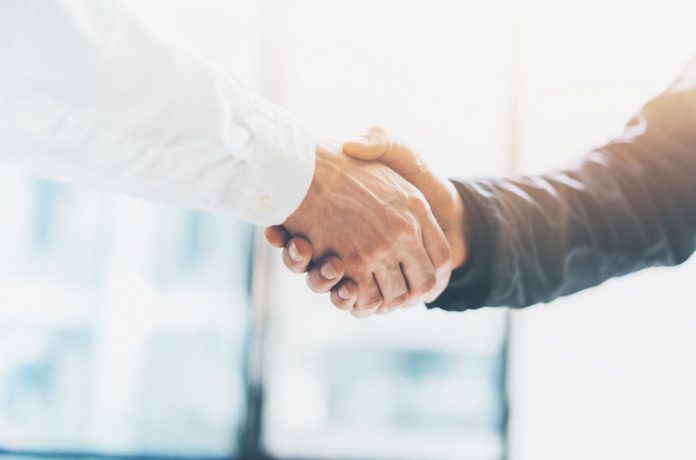 MIAMI, Florida—TMGOC Ventures, a partnership between The Montford Group. and Opterra Capital, have closed on their 13th joint venture, the Hilton Garden Inn Miami Beach. The property, which will be managed by Aimbridge Hospitality, is located one block from the sand and proximate to shopping on Lincoln Road, the Miami Beach Convention Center, and one block from the new Faena District. This transaction marks TMGOC's eighth acquisition in Florida.
"We are looking forward to making meaningful interior improvements to the hotel," said Sunju Patel, founder and CEO of The Montford Group. "Previous ownership completed a transformational renovation in 2015, and we will further leverage the character of the historic structure."
"Miami Beach has historically ranked among the best-performing hotel markets in the Southeast," said Glenn Alba, founder and CEO of Opterra Capital. "Miami Beach is one of the few U.S. submarkets that have exceeded pre-COVID performance, and it continues to have runway for additional growth, making this a very attractive investment opportunity."
The Hilton Garden Inn Miami Beach hotel is home to 96 guestrooms within the Royal Polo Hotel building. Each guestroom is soundproofed and equipped with WiFi and mobile key entry. The hotel offers amenities including a fitness center, on-site restaurant, a business center, and beach access.