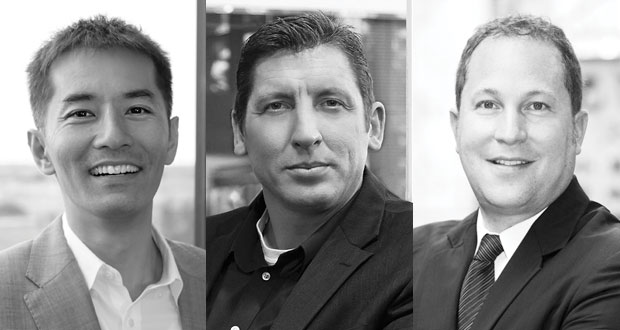 At this year's Hospitality Industry Technology Exposition and Conference (HITEC) in Houston, hospitality technology executives told LODGING about trends in voice integration and how they expect the technology to expand across industry segments.
"For most hoteliers, a new connected endpoint is essentially just a new piece of technology that they now have to support. You can talk to it, you can monitor it, but by the same token, you have to connect it and support it."
Roy Kosuge
, Chief Commercial Officer,
 SONIFI Solutions, Inc.
"Full-service, boutique, and resort properties are now searching for voice and smart control integrations. The rest of the industry is going to get there in some way, shape, or form—it's just how long the evolution is going to take and how involved it is."
Jason Tienor
, CEO & President, 
Telkonet, Inc.
"The value proposition for voice in different segments of the market is different. Certain segments are very focused on guest experience; others are focused on efficiency. Staff are using it to put rooms out of service, set up maintenance requests."
David Berger
, Co-Founder & CEO, Volara