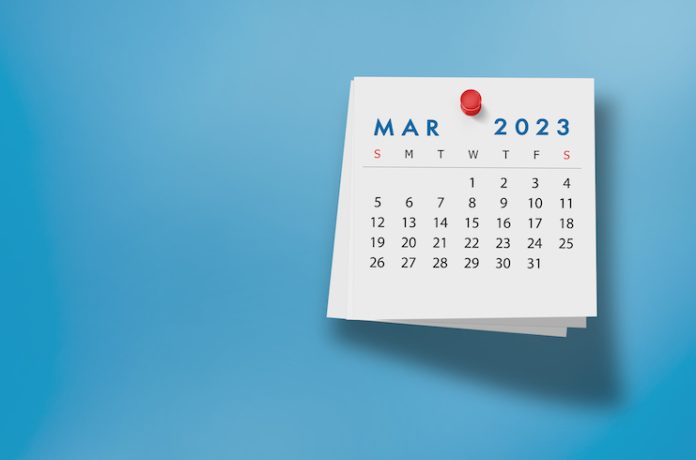 HENDERSONVILLE, Tennessee—Helped by the onset of spring break travel, U.S. hotel performance increased from the previous week, according to STR's latest data through March 11, 2023.
U.S. Hotel Performance

March 5-11, 2023

Percentage change from comparable weeks in 2022, 2019:
Occupancy: 64.7 percent (up 2.8 percent, down 7.5 percent)
ADR: $158.20 (up 8.1 percent, up 16.6 percent)
RevPAR: $102.38 (up 11.1 percent, up 7.8 percent)
Among the Top 25 Markets, Washington, D.C., saw the highest year-over-year increase in occupancy (up 21.8 percent to 67.6 percent). None of the Top 25 Markets saw an occupancy lift over 2019.
Washington, D.C., also showed the most substantial ADR (up 23.4 percent to $183.86) and RevPAR growth (up 50.2 percent to $124.33) year over year.
In terms of ADR, Anaheim reported the highest ADR (up 51.4 percent to $245.62) and RevPAR (up 42.2 percent to $189.81) increases when measuring against 2019.
The steepest RevPAR declines from 2019 were seen in San Francisco (down 22.8 percent to $144.02) and Minneapolis (down 15.2 percent to $61.44). Year over year, San Diego (down 16.1 percent to $61.99) reported the most significant RevPAR decrease.