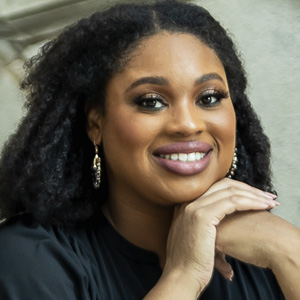 What initially inspired you to get into the hospitality business? Having the opportunity to make people feel home away from home. At a young age I knew the hospitality industry was the career path for me. Coming from Caribbean roots hospitality has always been more than a driver for a growing economy, it's also been a cultural bridge. Hospitality allows us all to share and learn from each other mending the gaps in our differences.
In your opinion, how is the lodging industry doing in terms of getting women into leadership positions? Gender inclusion within the lodging industry is evolving at a rapid rate. Within the past decade a pointed emphasis has been focused on supporting and encouraging women in their climb towards advancing leadership roles within the industry. From the C-Suite to Ownership, programs such as The Castell Project, She Has a Deal, Women Own the Room and so many others have exposed gender inequality issues our industry has been plagued with and reinforce the fact that women are just as capable as our male counterparts.
What's your outlook for the future with regards to diversity and inclusion within hospitality? The future outlook for diversity and inclusion within the hospitality industry is promising and full of opportunity. Women continue to make positive strides in advancing within the industry. On the other hand, many marginalized communities are still experiencing lags in closing the gaps. As the industry continues to evolve and restructure, we have the ability to put forth stronger efforts in increasing equity and inclusion for everyone fostering more innovative and diverse thoughts fueling industry growth.