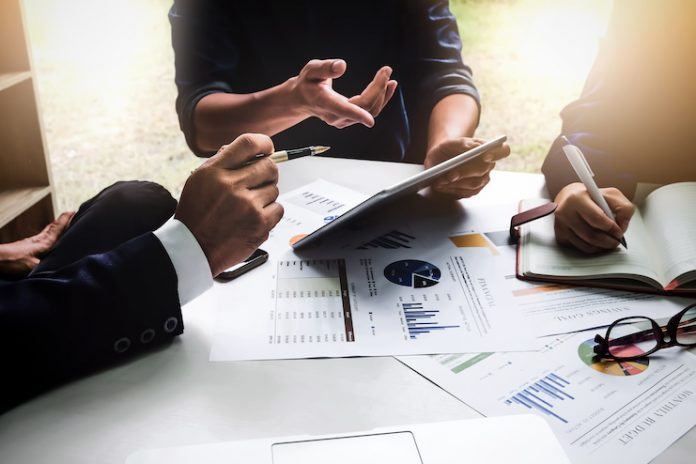 NEWTON, Massachusetts—Sonesta International Hotels Corporation announced the expansion of its global development strategy to include The James brand as part of the Sonesta Franchise portfolio in the United States and in Latin America, offering franchisees a high-end lifestyle option in urban and resort destination markets.
Currently, The James Nomad, New York (which has Scarpetta Restaurant and The Seville), is the prototype for future properties under its license agreement. Sonesta will reflag two of The Royal Sonesta properties from its managed portfolio later this year to The James brand—The Royal Sonesta Chicago River North and The Royal Sonesta Washington DC Dupont Circle.
"The James is a lifestyle brand that provides guests with a unique hospitality experience based on high-quality services and amenities supported by a timeless design," said Elizabeth Harlow, chief marketing and brand officer of Sonesta. "The James' ambiance is locally inspired, influenced by each hotel's local community to provide each traveler with a memorable guest experience."
The James brand is for both visitors and local guests, offering a different experience at each property that has partnerships with local restauranteurs.
"Adding The James to our franchise portfolio meets our goal of expanding our upper-upscale and lifestyle market offerings and helps position Sonesta as an industry leader in franchising," said Brian Quinn, chief development officer of Sonesta. "The introduction of this brand is another example of the exciting ways we are developing and evolving Sonesta's growing franchise portfolio."
In September 2021, Sonesta Franchising debuted in the United States with a complete platform of franchise services, hotel operations, and franchise support. Featuring 14 brands, Sonesta Franchising offers a wide range of hotel services to fit the needs of every type of traveler.