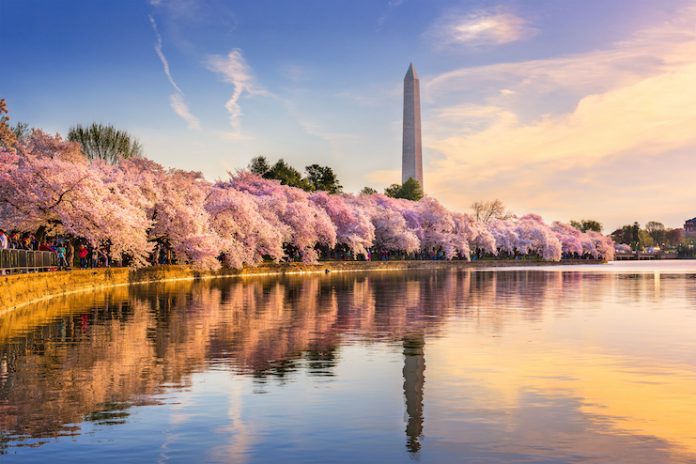 NEW YORK—Selina announced the opening of eight new properties in Greece, Australia, Portugal, Panama, the United States, Morocco, and Israel during the second quarter of 2022. It also signed eight new properties, a 17 percent increase from Q1 2021, in Australia, the United States, Greece, Mexico, Portugal, Panama, and Israel, during the same period. These properties advance the company's mission to redefine travel by creating destination experiences that resonate with a large and underserved traveler cohort that spends approximately $350 billion per year on travel, according to Selina's estimates.
Collectively, these new signings and property openings cap a productive quarter for Selina that included the launch of an app for guest experience and connection, as well as a partnership with TechnoArt to provide digital nomads with the guidance, support, and resources to grow and scale their businesses. Moreover, the company announced the appointment of Eyal Amzallag as chief operations officer and Lena Katz as chief technology officer to further advance its efforts to build an executive team that brings diverse perspectives from relevant industries. With these openings and signings, Selina expands its portfolio to 163 open or secured properties across 25 countries and six continents. Selina also continues to enhance its operating platform as the company progresses toward profitability.
Rafael Museri, Selina's co-founder and CEO, said, "We are excited to continue Selina's expansion across six continents, enabling us to further immerse our brand's programming, events, recreation, restaurants, and nightlife into the fabric of local communities with destinations that are authentic and relevant to locals and travelers alike. In doing so, we are able to create value for local real estate owners, jobs for local residents, and dynamic, engaging travel experiences for our loyal network of adventure seekers, remote workers, and digital nomads. The breadth of our portfolio and customer base together with the improvements we're making to our platform help to drive revenue during high and low travel seasons and give us confidence that we will continue to be able to scale responsibly and in a sustainable manner over the coming years."
The eight opened properties include:
Selina Paros, Greece: The Selina Paros is on the kitesurfing destination, Pounda Bay, opposite the island of Antiparos and a short ride from the airport and the main port at Parikia. Just a 20-minute flight or a 2.5-hour ferry ride from Athens, the property is made up of traditional buildings, waters, and nightlife.
Selina Brisbane, Australia: Located within walking distance of Roma Street Station and Suncorp Stadium, Selina Brisbane offers a range of renovated ensuite rooms. Visitors can choose private accommodations or bunk up in one of the property's community rooms.
Selina Evora, Portugal: Just 10 minutes from the UNESCO World Heritage Site and city center, visitors can walk the narrow streets lined and explore the cathedral and cloisters, the Giraldo square, and the grand columns of Templo Romano.
Selina Boquete, Panama, Located in Panama's coffee region in the shadow of the Barú Volcano, Selina Boquete is situated on the town's main street and close to coffee shops and restaurants.
Selina Washington, D.C., United States: Selina Union Market houses 106 rooms of mixed accommodations, including suites, standard rooms, micro bedrooms, and shared-style accommodations. Each space allows guests to personalize their stay based on privacy preference, comfort, and budget.
Selina Agafay, Morocco: In the Atlas Mountains 30 kilometers south of Marrakech, Selina Nomad Camp Agafay offers a restaurant and bar, two swimming pools, a coworking space, a shared kitchen, massage tents, and a yoga tent.
Selina Desert Garden, Israel: Selina Desert Garden Ramon offers guests an accommodation experience inside the Ramon crater—the largest erosion crater in Israel. The property has 20 glamping tents throughout and a bedouin tent.
Selina Metula, Israel: The property is Selina's destination in the northernmost point of Israel. On-site facilities include a restaurant and bar, a pool, a cinema room, a spa and wellness space, and a coworking space.