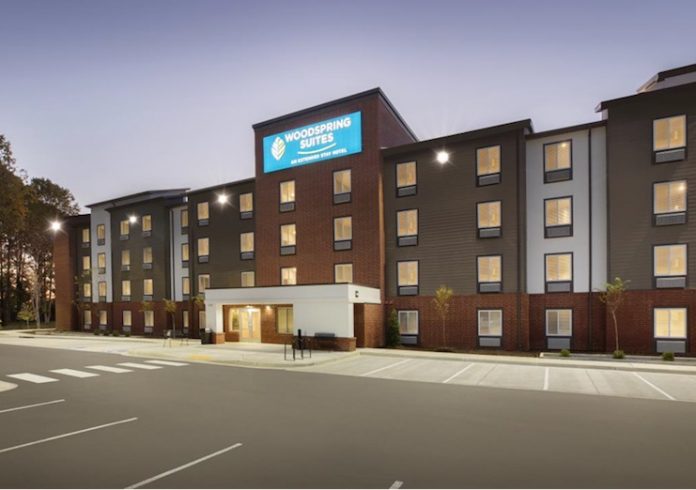 RICHMOND, Va.—Sandpiper Lodging Trust (SLT) recently announced its acquisition of four WoodSpring Suites from Wills Capital Partners (WCP). One property is located in Clarksville, Tenn., and the other three are located in Texas: Austin, San Antonio, and Odessa.
"We have known and admired Charles Wills and his development team for nearly 10 years. His properties consistently rank among the highest performing hotels in the WoodSpring system," Carter Rise, CEO of SLT, stated. "This acquisition expands our geographic footprint into four rapidly growing markets. We are particularly pleased that Mr. Wills has agreed to join our Board of Trustees, and I look forward to working with him for years to come."
Charles Wills, managing partner of WCP commented, "We are thrilled to partner with Sandpiper Lodging Trust through this merger. Sandpiper is a leader and innovator in the WoodSpring brand. This partnership is the ideal path to maximize future returns for our investors."
Sandpiper, LLC—developer and operator of extended-stay hotels—completed the formation of Sandpiper Lodging Trust last year. The privately held Maryland real estate investment trust (REIT) focuses on extended-stay hotel properties with an emphasis on the economy and mid-scale segments of the market. SLT now owns 13 properties operating as WoodSpring Suites located in five states from the Mid-Atlantic region to Texas.