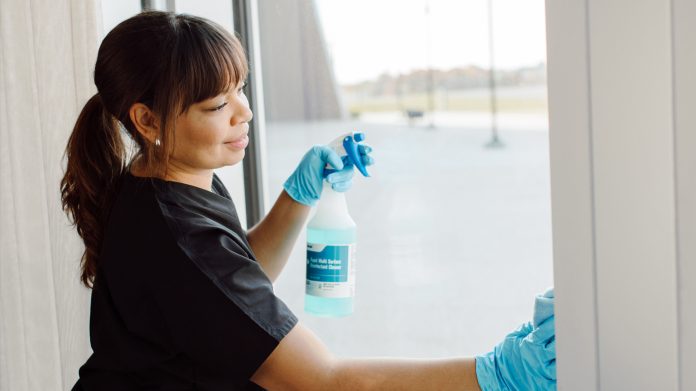 Aaron Jones, Raines Company Housekeeping Task Force director, hails technology that eases hotelier headaches related to providing housekeeping services. However, he stated, when it comes to training, there's no substitute for the kind of personal attention he provides to all new hires.
"When onboarding new housekeepers, on their first day, I clean three rooms representing the different types of room to show them the different stages of cleaning and different time frames in which to get the job done to our standards," he said.
Jones described the difference between stayover cleaning and guest checkout cleaning as the 15/30 standard, although he notes times vary due to the size of the room. "Generally, stayover rooms should usually take no longer than 15 minutes to make/change the beds, empty trash, restock and clean bathrooms, and vacuum the guestroom, and most checkout rooms take 30 minutes to fully clean, sanitize, and restock," he concluded.