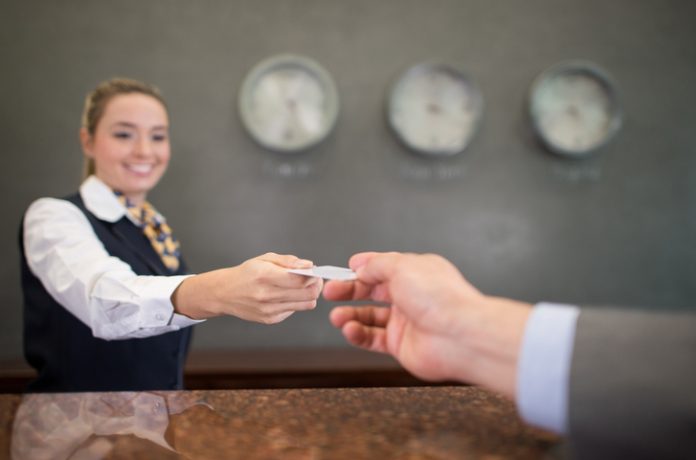 Preferred Hotels & Resorts has launched I Prefer Alliance, a new loyalty platform that allows independent hotels and regional hotel brands to extend full benefits of I Prefer Hotel Rewards to members of their guest benefit programs.
I Prefer Alliance allows partner hotels to incentivize their respective loyalty members by extending access to more than 650 additional destinations across 85 countries where they can earn and redeem points while receiving other valuable benefits during every eligible stay. Preferred Hotels & Resorts' inaugural partner for its I Prefer Alliance is Tokyu Hotels, which has 44 properties across the Japan and more than 700,000 Tokyu Comfort Members.
"As Preferred Hotels & Resorts entered its 51st year of championing the independent hotel experience, we identified an opportunity to further support our hotel partners' individual goals related to fostering more impactful guest loyalty," said Jeri Salazar, vice president of loyalty, Preferred Hotels & Resorts. "I Prefer Alliance was created to provide independent hotels with the flexibility to personalize their own programs in a way that would help drive more loyalty from their current members, while creating more visibility for partner properties and all hotels that participate in I Prefer among a growing and highly engaged travel community who prefer authentic, inspiring travel experiences. We look forward to integrating more hotel partners into I Prefer Alliance globally in the months ahead."
Introduced as a points-based model by Preferred Hotels & Resorts in August 2013, I Prefer is the world's largest global points-based loyalty program for independent hotels. As of January 2019, more than 3 million members have enrolled in I Prefer to take advantage of its benefits, which include points that can be exchanged for cash-value I Prefer Reward Certificates, as well as elite status and additional benefits such as priority early check-in/late check-out, room upgrade based on availability, and complimentary Internet upon every eligible stay at more than 650 participating properties worldwide. In 2018, the program produced a 24 percent increase in reservations revenue and a 31 percent increase in stays to participating hotels, as compared to 2017.
Through I Prefer Alliance, partners can extend the full benefits of I Prefer Hotel Rewards to members of their respective programs upon every eligible stay. The points exchange structure for each I Prefer Alliance partnership will be unique to the structure of each individual partner's program.