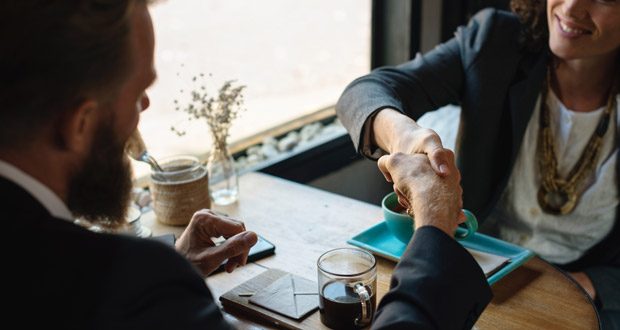 Hoteliers today are increasingly grappling with the challenge of finding the right senior talent for their teams and filling those positions quickly as needed. According to a recent survey by Strategic Solution Partners (SSP), a full-service hospitality solutions provider, hoteliers are spending more time sourcing senior hospitality talent. In 2013, 50 percent of hoteliers spent three to four weeks on the process of hiring a senior candidate for a permanent position while five years later, 55 percent spent more than four weeks on their search, up from 35 percent in 2013.
SSP consulted with a selection of hotel leadership teams to understand what they are looking for in senior staff, how their recruiting practices have changed over the past five years, and how task-force professionals factor into their hiring strategies.
As it's taking longer to secure talent for permanent positions, 88 percent of hoteliers surveyed are now employing task-force professionals to temporarily fill senior management positions, compared to 55 percent who reported using this hiring strategy five years ago. In 2013, 50 percent of hotel leaders did not consider this strategy, while in 2018, 72 percent of them regularly use task-force consultants in their senior executive hiring plans. On average, the majority of hotel leadership teams who use task-force consultants report spending less than two weeks sourcing a senior hospitality professional for a temporary position, and one-quarter of those positions are secured in less than a week.
More hotels are using agencies to fill these temporary positions—46 percent of them refer to agencies for short-term hires only, while 31 percent use for permanent and contractor positions. Just 8 percent of hotels use selection agencies just for permanent positions only.
"Senior hotel talent is in high demand, and hotel leadership teams consider task force professionals an increasingly effective way to quickly bridge a need gap and introduce experienced professionals to the team," notes Jacqueline Villamil, chief operating officer of SSP. "A true sign of the times, hoteliers know the cost to keep senior positions open affects their bottom line and are willing to explore new avenues."