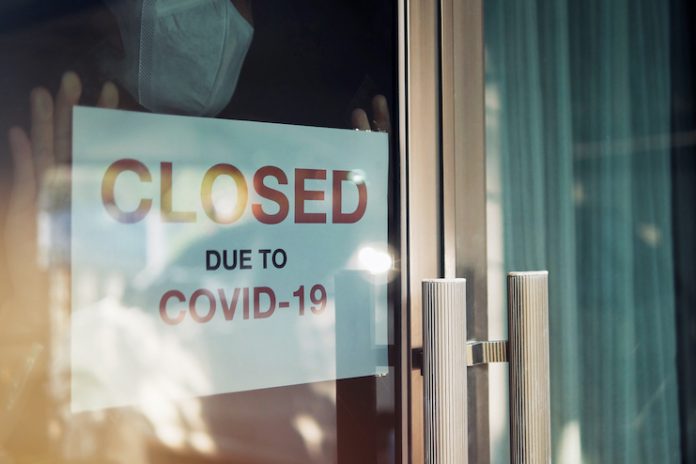 CEOs from the American Hotel & Lodging Association (AHLA), Asian American Hotel Owners Association (AAHOA), Latino Hotel Association, and the National Association of Black Hotel Owners, Operators & Developers (NABHOOD) on Tuesday sent a letter to the National Governors Association and the U.S. Conference of Mayors encouraging them to act on policy options to address the needs of the hospitality, travel, and tourism sectors through programs included in the American Rescue Plan (ARP), which President Biden signed into law on March 11.
"The pandemic has been devastating to the hospitality industry workforce, wiping out 10 years of hotel job growth," the CEOs stated in the letter. "Twenty percent of leisure and hospitality jobs—3.5 million in total—have been lost during the pandemic and have yet to return, and the unemployment rate in the hospitality and tourism sector remains 300 percent higher than the rest of the economy. With hotels expected to end 2021 down 500,000 direct jobs, an additional 1.3 million hotel-supported jobs are also in jeopardy without additional support."
The letter went on to noted that the ARP directs state and local governments to focus some of their relief efforts on hospitality and tourism industries. "While the ARP is not specific in how states and local governments should meet the goal of addressing the needs of the hospitality, travel, and tourism sectors, there are numerous programs that would provide much-needed assistance to the hotel industry and its workforce. These policy options include both short-term industry relief and longer-term recovery incentives among four key areas: direct financial relief through grants, job protection through tax credits, recovery incentives such as tourism promotion, and legal protections," the CEOs noted in the letter.
The letter's signatories included Chip Rogers, president and CEO, AHLA; Cecil P. Staton, president and CEO, AAHOA; Lynette Montoya, president and CEO, Latino Hotel Association; and Andy Ingraham, president, CEO, and founder, NABHOOD. The full text of the letter is available here.
---
Keep up with the industry.