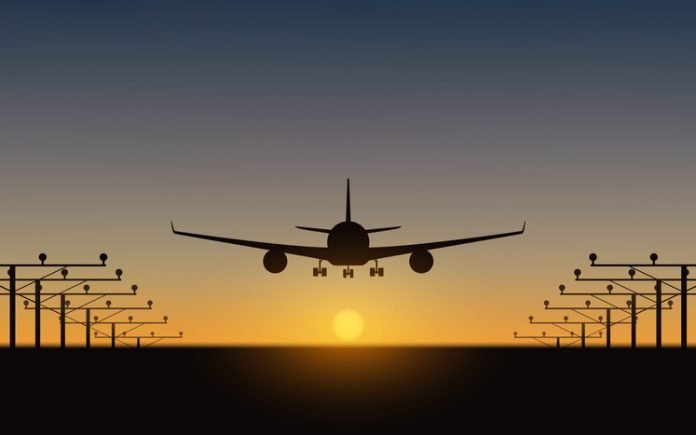 It's been a decade since the post-Recession boom of hospitality and travel first began. In this short amount of time, the industry has reached historic levels of growth while investing in digital travel technologies and data analytics. In a 2009 Deloitte report on the industry, travel and hospitality apps had just reached the market and small, luxury hotels were the only ones even attempting a personalized guest experience. What's more, dramatic changes in the industry over the past 10 years will likely be a blip on the technological growth timeline over the next 30 to 40 years.
Deloitte's 2019 U.S. Travel and Hospitality Outlook gives a glimpse into that future, citing the current status of the hospitality and travel industries and forecasting how varying sectors will perform through 2019 and beyond. Additionally, the Outlook notes that by collaborating together, these sectors of the travel industry can continue to grow their businesses and maintain technological and revenue success even throughout a potential downturn in the coming years.
Hospitality
From 2009 to 2017, U.S. hotel gross bookings grew from $116 billion to $185 billion. Although Deloitte's Outlook doesn't see a downturn this upcoming year, it implores hoteliers to plan long-term to keep up with that growth in gross hotel bookings. Businesses with strong plans in place for when that downturn inevitably does happen are more likely to maintain profitability. Equally as important is ensuring that when revenue generation isn't as high, costs aren't cut where it counts, like on talent and maintaining service levels during the downturn.
Airlines
Airline revenue jumped from $115 billion to $222 billion from 2009 to 2017. Low-cost carriers completely transformed the industry by showing consumers the best prices for airfare and forcing chains to compete by offering lower fares. The Outlook sees that airline operators will have to think more creatively about revenue management than ever before because of these low-cost carriers. Chains will have to think more structurally and analytically about solving challenges brought up by pricing engines that constantly update consumers on the best fares possible.
Ground Transportation
One of the biggest paradigm shifts in the past decade, ground transportation, ridesharing options, and mobile cab calling has grown tenfold. The Outlook sees that this is just the beginning. One of the biggest challenges this travel segment will face is keeping up with data integration and scaling already successful programs. And more ground transportation companies will start integrating subscription-based services and updating business models to match consumer needs.
Cruises
Although many positive changes have happened this decade, the cruise market—for the most part—has stayed stagnant. The Outlook predicts that cruises departing from the United States can still capture a new audience by marketing distinctive selling points, like traveling larger distances, visiting more areas, and connecting with more communities than other travel sectors.
Other Sectors 
While these segments are where the Outlook sees and has seen the most growth and change, there are many other sectors of hospitality and travel that have evolved over the last decade. Like hospitality, restaurants and car rentals have gained back that momentum from before the Great Recession.