A multi-faceted industry, there are more opportunities in hospitality to innovate, disrupt, and generally shake things up than in other business arenas. Innovating is exactly what hospitality leaders love to do. They incorporate new technologies in surprising ways, create inventive new processes and procedures, and break new ground wherever they go. In our October print edition, LODGING turned the spotlight on more than a dozen executives and companies making a unique mark on the industry and influencing the course of its future. Below are a few of the innovators in hotel sustainability.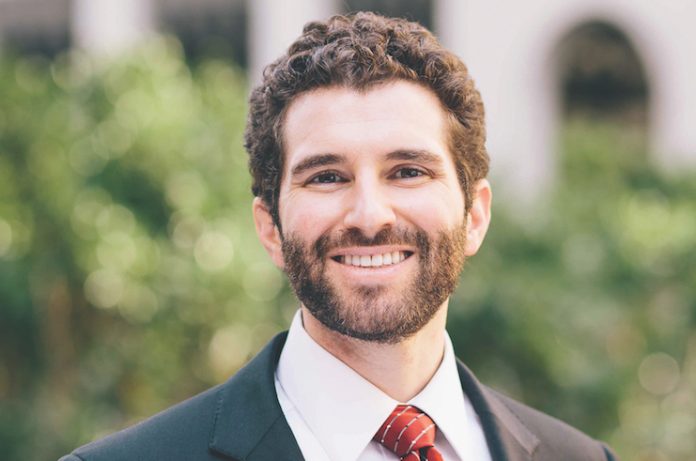 Brenden Millstein, CEO and co-founder of Carbon Lighthouse, is undeniably a smart guy. He earned a bachelor's degree in physics from Harvard and an MS/MBA combining renewable energy, energy efficiency, and business from Stanford. While some may regard his goal to stop climate change as idealistic, his approach to achieving it is decidedly realistic. "To be viable, climate solutions must be profitable," he says. For that reason, the company he co-founded with childhood friend and Harvard physics lab partner Raphael Rosen, who is its president, provides an actively managed energy service that reduces energy consumption and leverages renewable power to deliver a guaranteed revenue stream for commercial, industrial, and educational real estate owners. Read a Q&A with Millstein here.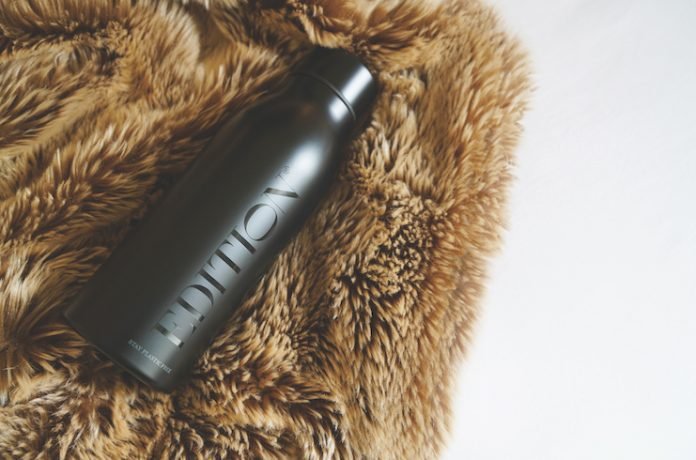 EDITION Hotels introduced a comprehensive initiative to omit single-use plastics from every part of its operations. Developed by Ben Pundole, vice president of brand experiences, the "Stay Plastic Free" initiative has a goal of making all EDITION Hotels 100 percent single-use plastic free by the end of the first quarter of 2019.
Pundole says the biggest barrier is making a convincing business case that "it's the right decision even though it's not cost neutral." To address this, Stay Plastic Free has created a library of vendors and contacts that offer cost-effective, non-plastic alternatives to minibar items, coffee cups, straws, water bottles, bathroom amenities, food containers, and more.
To spread the word, Stay Plastic Free has partnered with The Lonely Whale Project and Project Zero, and has the support of advocates within the hospitality industry as well.
3
Nurture Hospitality Group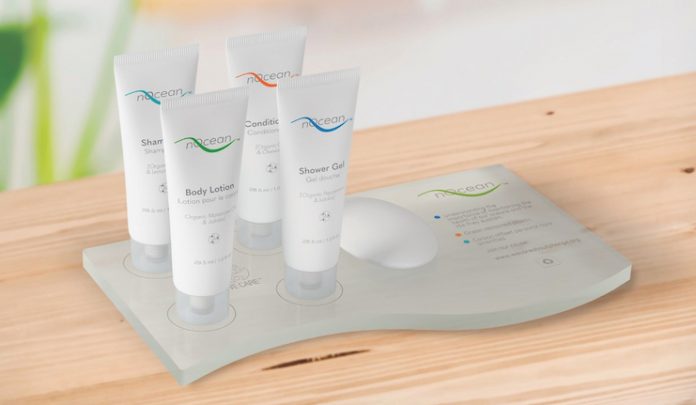 Nurture Hospitality Group is a hospitality guest bathroom amenity supply company that manufactures 1oz and 2oz plastic liquid containers and caps from 100 percent beach-collected plastics. These nOcean plastics are made from plastics collected from beaches and waterways in Haiti and Yucatan Peninsula, Mexico. The collected plastics are cleaned and reprocessed into new bottles.