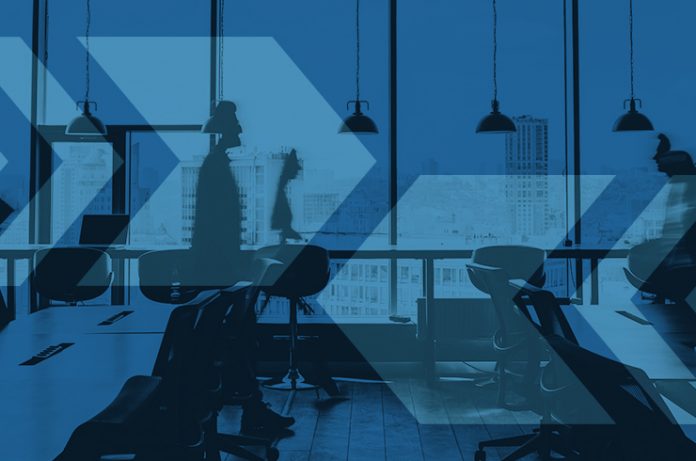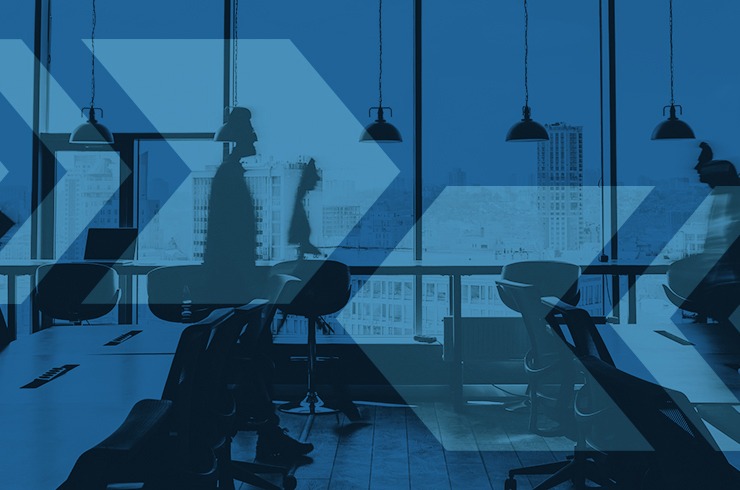 Azul Hospitality Group has announced the promotions of Alvaro Fraile to CEO, and Mark Crisci to president of the organization. In his new role Frailewill provide oversight for all of Azul's hospitality-related operations, while Crisci will focus on the company's administrative, legal, and business matters.
Omni Hotels & Resorts has announced the appointment of Vince Parrotta as its new COO. In this newly created position at Omni, Parrotta—who has over 40 years of operations experience—will oversee hotel operations as well as related brand and guest experience roles.
Hilton has named Beth Jafari as vice president, global government affairs. She most recently served as senior government relations counsel at Kelley Drye & Warren LLP. Reporting to Katherine Lugar, EVP, corporate affairs of Hilton, Jafari will oversee the vision, strategy and execution for Hilton's advocacy, government affairs, trade associations, and public policy globally.
The Joseph, a Luxury Collection Hotel, Nashville, has appointed Xavier Moulin to the position of managing director. In his new post, Moulin will oversee the hotel's operations, ensuring that guests continue to experience exceptional service, refined experiences, and the local culture for which the hotel is known.
HRI Hospitality has made two appointments to lead the opening of Tempo by Hilton Nashville Downtown, adding Rick Schatz as general manager and Ronni Anderson as director of sales and marketing. In their new roles, Schatz and Anderson will oversee the property's 306 rooms, multiple food and beverage concepts, fitness center, outdoor pool and event lawn, fifth-floor sky lobby, and 10,000 sq. ft. of indoor and outdoor event space.
The Magnolia Denver announced the addition of two new leaders joining the Tribute Portfolio Hotel. James Ancona has been appointed as the new general manager and will oversee all aspects of the hotel, while Genevieve Belou will serve as director of sales and marketing for the property.