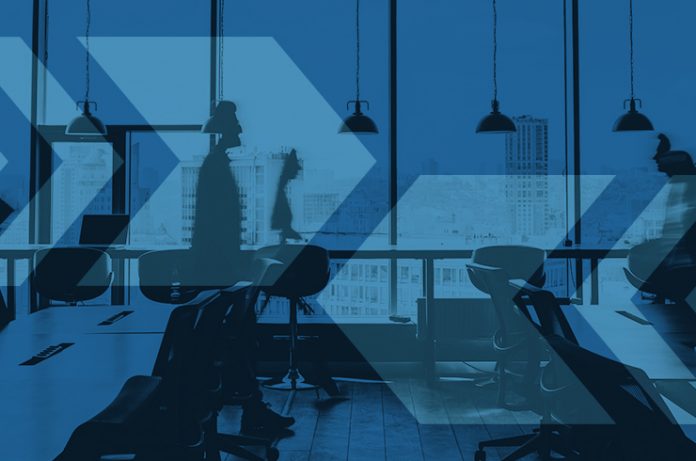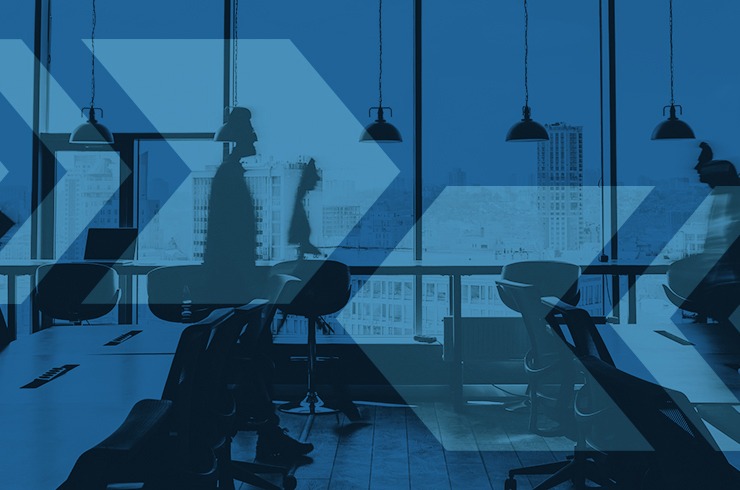 Hay Creek Hotels and Restaurants and Victory Hotels Partners have added two new members to their teams. Rick Blackburn joins Hay Creek Hotels as senior vice president of sales and marketing and Tommy Pho joins Victory Hotel Partners as vice president of development.
The Beverly Hilton announced the appointment of David Ecija as general manager of the hotel. Ecija oversees operations, experiences, and initiatives in this role. He previously worked for Hilton West Palm Beach and The Ray Hotel, Delray Beach, Curio Collection by Hilton.
Kimpton Gray Hotel welcomed Lisa Ares as general manager. In this role, Ares will oversee the downtown Chicago hotel guest experience and hotel team while engaging the surrounding community.
Susan Engler has been appointed general manager of the Legacy Hotel in Green Bay, Wisconsin, which is scheduled to open in September 2023. Engler led the Blue Harbor Resort & Conference Center for eight years as general manager.
Hotel Forty Five named Grant Hart director of sales. Hart will be responsible for cultivating relationships throughout the community and bringing in both locals and travelers to the hotel. She has spent six years with Mainsail Lodging & Development.
Casey O'Donnell was appointed director of sales and marketing for Kimpton Hotel Vintage Portland. Prior to this role, O'Donnell spent two years as director of sales and marketing at the Royal Sonesta Portland.
The ART Hotel Denver, Curio Collection by Hilton, named Ashley Robertson executive chef of FIRE Restaurant & Lounge. During her career, she was appointed chef de cuisine at The Westin Riverwalk, San Antonio's Zocca Cuisine D'Italia Restaurant.
Riccardo Bilotta joined Rider in Hotel Theodore, located in downtown Seattle. Bilotta most recently worked at Seattle's Columbia Tower Club, where he served as executive chef for nearly five years.
The Inn at Newport Ranch outside of Mendocino on the Northern California coast launched a new culinary program and named Patrick Meany as executive chef. Meany brings more than two decades to the role.
Palmer House, a Hilton Hotel, announced the appointment of Dinella Smiles as director of security. Smiles brings more than 20 years of hotel industry experience to her role. Most recently, Smiles was assistant director of security at The Palmer House.
Oetker Collection announced Jens Hackebeil as chief financial officer becoming a member of the company's executive committee. Hackebeil's new responsibilities include the continuation of daily planning, implementing, and managing financial operations.
The St. Regis Chicago has a new executive team: Oliver Gibbons is general manager of The St. Regis Chicago Hotels and Residences; Frederick J. Pérez is general manager of The Residences at The St. Regis Chicago; Yago del Rincon is director of operations at The St. Regis Chicago; Jackie Collens is director of sales and marketing at The St. Regis Chicago; Becker Lara is director of engineering at The St. Regis Chicago, Hotel and Residences; Kamil Kowalski is director of finance and accounting at The St. Regis Chicago; Rita Grant is director of human resources at The St. Regis Chicago, Hotel and Residences; Megan Candioto is director of revenue management at The St. Regis Chicago; Kerri Stokes is director of wellness; and Rafael De Valdes is executive butler.
Resource Furniture announces seven promotions and role changes: Challie Stillman is vice president of marketing and brand strategy Christine Salzer is vice president of sales; Pat Pujols is vice president of finance and operations; Pieter Depreeuw is director of project management and technical services; Samantha Cunningham is director of operations; Massimo Zambon is controller; and Brian Ricci is director of people and culture.