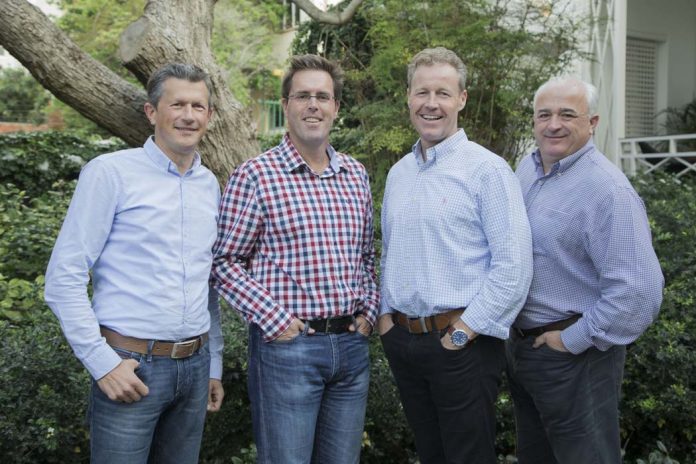 PMR Hospitality Partners, a South African-based, full-service hospitality management and advisory company, today announced a merger with Valor Hospitality Partners, which was formed by Euan McGlashan and Steve Cesinger in Atlanta in 2012.
Formed in 2013 by co-owners and managing partners Tony Romer-Lee, Euan McGlashan, Michael Pownall, and Graham Wood, PMR Hospitality Partners has grown substantially on the African continent over the past five years and will now operate as Valor Hospitality Partners Africa. PMR Hospitality Partners has four properties across Africa–including Spier Wine Estate, Garonga Safari Camp, The Lord Milner Hotel, and De Hoek Country Hotel.
Valor manages more than 40 hotel projects on four continents (North America, United Kingdom/Europe, Africa, and Asia) with another 10 properties in the pipeline. Most recently, Valor Hospitality Partners Asia opened an office in Bangkok, Thailand. The portfolio ranges from small luxury boutique hotels and game reserves to independent resorts and city hotels.
"We all realized that joining forces globally made perfect sense and, in a business where multiple management companies exist yet none with our full-service strength, professionalism, and abilities, merging was a massive win-win for both parties," Valor's Founder Euan McGlashan noted.
Valor Hospitality Partners now operates out of Cape Town and Durban in Africa, Atlanta and Memphis in the United States, London, and Bangkok. Valor is currently establishing a new office in Dubai to serve the Middle East.