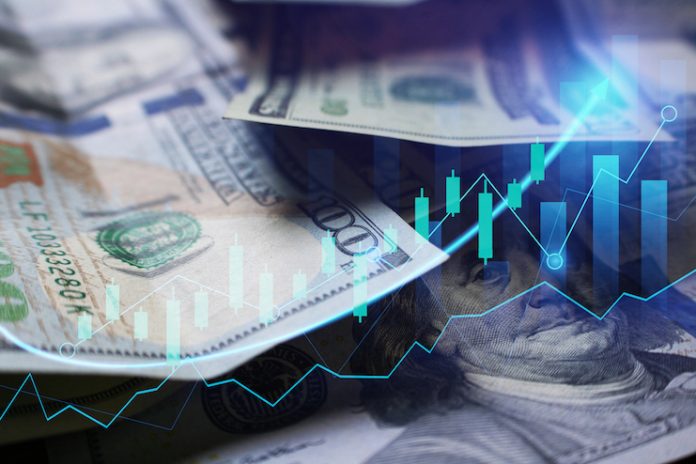 SALT LAKE CITY, Utah — LivAway Suites, a new economy extended-stay concept, has arranged $85 million in debt financing through Keystone National Group for its first locations nationally.
Following two years of market research and brand development planning, the concept has assembled sites in extended-stay markets across the United States that will break ground in 2023.
"The economy extended stay segment performed incredibly well during the pandemic, yet most of the segment is run down and dated. We believe our guest deserves better," said Kevin Dailey, chief operating officer at LivAway Suites. "LivAway Suites brings a fresh take to economy extended stay by offering a durable, modern hotel inspired by Scandinavian design paired with performance-improving technology to enhance the guest experience. Simply put, it's better."
The Keystone facility will allow the brand to proliferate locations across the United States over the coming months, according to Dailey.