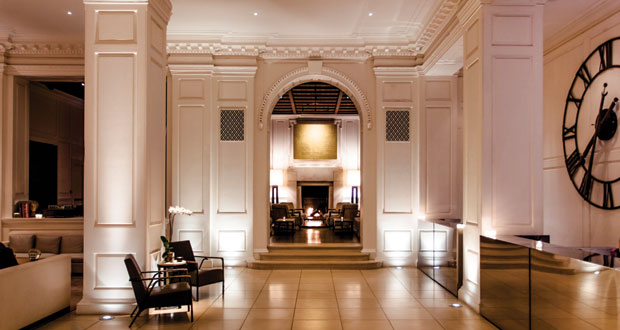 Not every independent hotel was born that way. There are many, many independent properties out there that started their lives as branded hotels. After all, franchise agreements, while they can be lengthy, do eventually end. When they do, hoteliers are faced with a choice—pursue another brand, or go solo.
Bob Van Ness, executive vice president for the Americas at Preferred Hotels & Resorts, has seen his fair share of "deflaggings." In fact, Preferred has welcomed more than 30 deflagged hotels into its portfolio over the past four years. Van Ness says that independence has become very appealing to hoteliers with a creative bent who want to create a hospitality experience outside the constraints of a brand. "Many entrepreneurs are interested in the independent market because it gives them a chance to be creative and operate the property to their liking with fewer restrictions. They have control."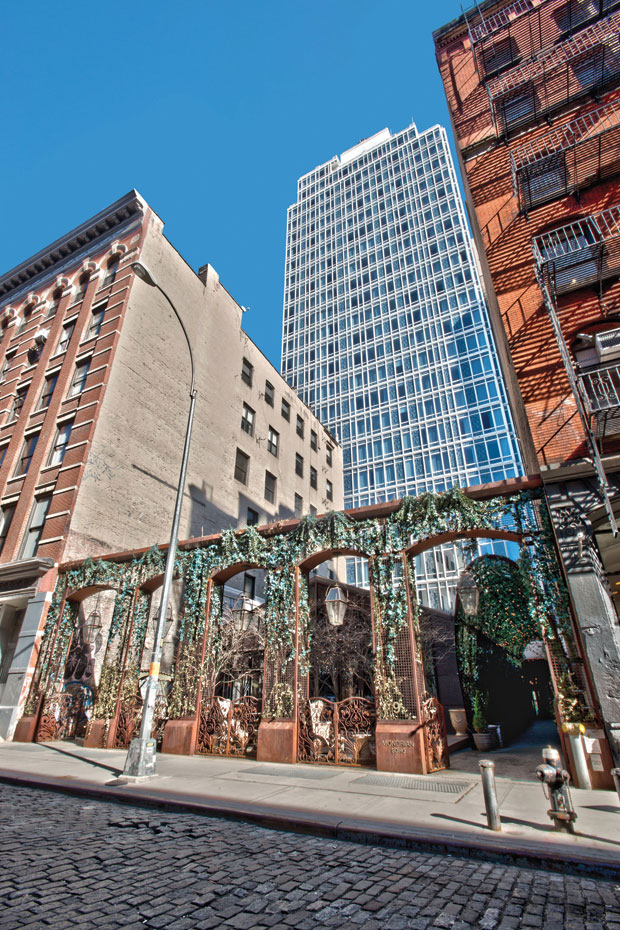 He adds that independent hotels are currently experiencing strong performance because people are looking for independent, unique experiences. "I think those experiences have become more important than the brand," Van Ness says. "When you look back to when brands were introduced in the hotel industry, it was about safety, security, and cleanliness. But the internet has changed all of that. We have review sites, we have the ability to check things out on our own, and that's giving consumers confidence to stay at these properties that otherwise would be unknown entities."
Despite the segment's current strength, going independent isn't a decision that should be taken lightly. Hoteliers must assess their desire to be independent against other factors, such as if their market can support an independent property like a branded one. They should also consider whether they have enough hospitality experience to run a property without the support of a brand. Van Ness says that hoteliers going independent for the first time may want to consider working with a management company to ensure that operations run smoothly, at least initially. "There are so many decisions to be made without brand standards. This involves being more involved and engaged in the business. You can't be an absentee owner with an independent hotel," he notes.
"Hoteliers also need to figure out what exactly they want to create, how to manage business levels, and establish the hotel's identity. With a brand, that identity is created for you."
Another piece of the puzzle that newly independent hotels may not have considered is choosing vendors. "With a brand, the vendors are pre-vetted. When you're on your own, you need to do a straightforward assessment of the quality of each vendor that you partner with. Granted, if you're deflagging, you'll likely have ongoing relationships with vendors, but if you're looking for someone new, you should do some research before making a decision," Van Ness says.
According to Van Ness, accountability is the biggest change when deflagging. Owners may not have considered various operations that brands were completing for them. For some, this rebuilding and customization is exciting; for others, it's the biggest challenge. This is why many hotels that go independent may partner with a collection or soft brand. "Companies like Preferred help hoteliers think through the process and contemplate decisions they might not have considered when going into the process. With help, these properties can hit the ground running and position themselves to be as effective and as profitable as possible after a major change."
Beyond increased flexibility and control, the benefits of deflagging can also include a boost in profitability. Owners can develop the culture of their hotels and determine who their target customers will be based on their knowledge of an area. By catering directly to the customers that a specific neighborhood attracts, independent hoteliers have lots of opportunities to grow revenue and improve profitability.