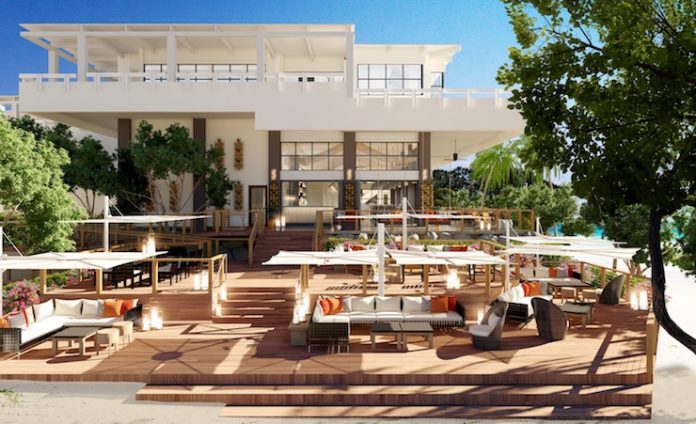 1
KHP Capital Partners Closes $361 Million Hotel Investment Fund
KHP Capital Partners (KHP), a private real estate investment firm focused on acquiring and creating boutique and independent hotels, has closed on $361 million of commitments for its fifth discretionary real estate fund. The new fund is expected to be deployed over the next three years and, with leverage, should translate into nearly $1 billion of buying power. KHP expects to invest in eight to 12 projects over this time, focusing on opportunities in major U.S. markets and select leisure destinations.
2
Oxford Capital Group Affiliate Acquires Four San Francisco Hotels
Oxford Capital Group announced the acquisition of four downtown San Francisco hotels—Hotel Vertigo, Good Hotel, Americania Hotel, and Carriage Inn—with plans to renovate and reposition the assets. Oxford Capital Group's wholly owned affiliate, Oxford Hotels & Resorts, LLC, has taken over management of the properties. These four hotels, which are located in lower Nob Hill and South of Market, will join Oxford's national lifestyle portfolio.
3
Blue Sky Equity Partners Acquires Red Lion in Tucson North Foothills
Blue Sky Equity Partners acquired the Red Lion Inn & Suites Tucson North Foothills and announced plans to rename and reposition the hotel as a boutique hotel called 3 Palms Tucson North Foothills. Located near the foothills of the Santa Catalina Mountains in North Tucson, the 156-room property represents Blue Sky Equity's first Tucson-based hotel. The company and the 3 Palms brand has a presence in the Arizona market with the 3 Palms Hotel Scottsdale.
4
HVMG Sells DoubleTree Suites by Hilton Nashville Airport
Hospitality Ventures Management Group (HVMG), an Atlanta-based, private hotel investment, ownership and management company, has divested ownership of the 138-suite DoubleTree Suites by Hilton Nashville Airport to a joint venture comprised of Wexford Lodging Advisors, a hotel asset management and investment firm, and Trinity Private Equity Group, an alternative asset management firm. HVMG will retain management of the hotel and oversee a scheduled $2.5 million renovation, which will cover public spaces and guestroom improvements.
5
NorthMarq Secures Refinance of Dimond Center Hotel in Anchorage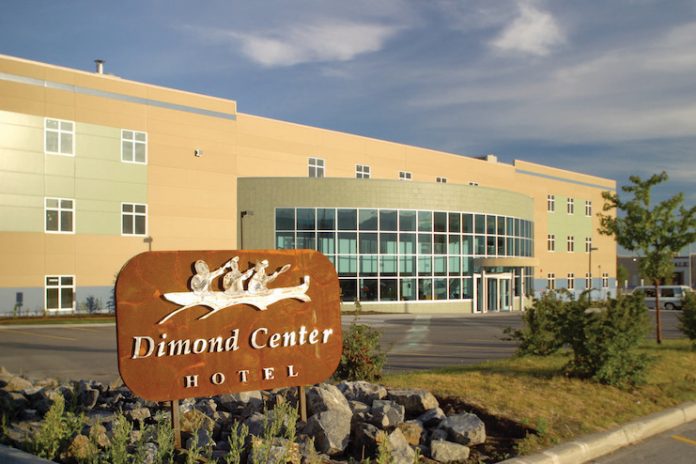 NorthMarq's Seattle-based regional office arranged the refinancing of $6.725 million for Dimond Center Hotel, a 109-room hospitality property in Anchorage, Alaska. The transaction was structured with a fully-amortizing 15-year term. NorthMarq arranged financing for the borrower through its correspondent relationship with a life insurance company. The property is connected to a nearby shopping center, is near Alaska Zoo, University of Alaska–Anchorage, Alaska Airlines Center, and Dimond Center.
6
Hunter Hotel Advisors Closes on 11 Properties
Hunter Hotel Advisors, an investment advisory firm focused exclusively on the hotel industry, recently announced that the firm closed on 11 properties last month, including: the 81-room Hampton Inn Atlanta Canton, Ga.; the 78-room Courtyard by Marriott, Dothan, Ala.; the 150-room Holiday Inn, Little Rock, Ark.; the 90-room TownePlace Suites & Courtyard by Marriott, Texarkana, Texas; and seven Motel 6 properties across the United States as part of its strategic partnership with G6 Hospitality. The Motel 6 locations include Slidell, La.; Baton Rouge, La.; Hershey, Pa.; Elko, Nev.; Sandston, Va.; Tuscaloosa, Ala.; and Gulfport, Miss.
7
PMZ Realty Capital Arranges $11 Million Fixed-Rate Loan for CMC Hotels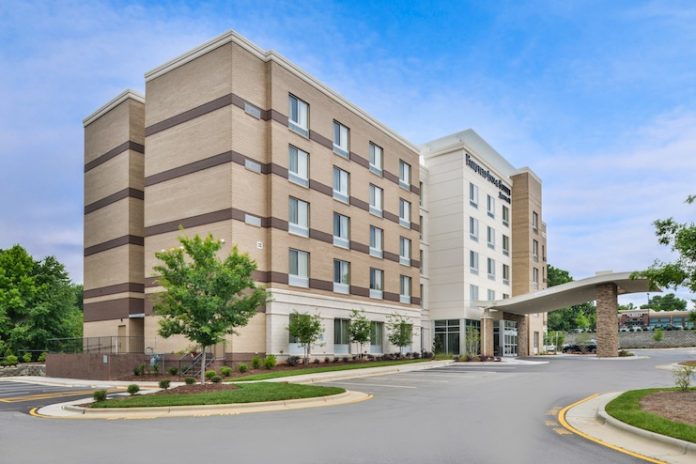 PMZ Realty Capital LLC, a boutique real estate investment banking firm, arranged an $11 million loan for CMC Hotels' Marriott Fairfield Inn & Suites Raleigh Cary, N.C. This CMBS loan was a 10 year, non-recourse loan with 30-year amortization. Opened in Cary in 2017, the 108-room, five-story hotel is located in a rapidly growing area near NC State University, Cary Towne Center, and North Carolina State Fairgrounds.
---
Keep up with the industry.