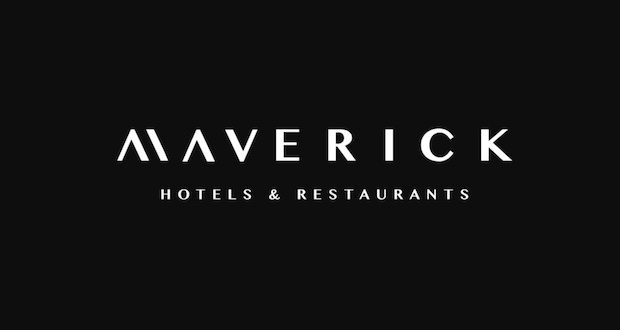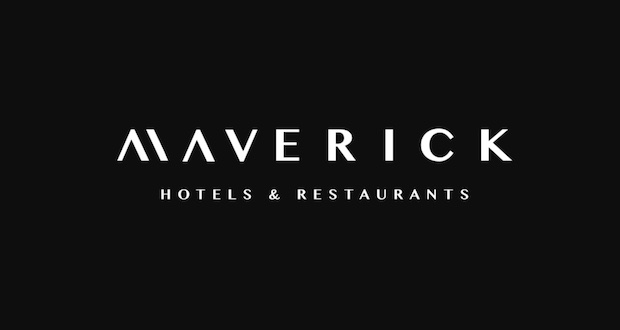 CHICAGO—Industry veteran Bob Habeeb announced today the launch of his new Chicago-based hotel and restaurant management company, Maverick Hotels & Restaurants (Maverick). With a particular focus on unique, lifestyle hotels, Maverick also announced that it will develop and manage the seven-story, 222-room Curio Hotel on Chicago's Navy Pier Hotel, which recently celebrated its groundbreaking. The property is set to open in early 2020 and will include over 50,000 square feet of restaurant and rooftop space.
"There have been significant, fundamental shifts in the hospitality industry, and those shifts have afforded us the opportunity to start a fresh, forward-thinking and innovative hotel and restaurant management company that will capitalize on emerging trends and opportunities to deliver unmatched value and superlative financial results," said Habeeb. "With a foundation of exceeding expectations and delivering on our promises, we look forward to bringing a new perspective to the table for owners and creating value at every hotel and restaurant we manage."
In addition, Maverick offers advisory services focused on finding solutions to increase bottom-line results through upgrades to technology, refining sales strategies/tactics, improving operations, and a skilled approach to capital improvements.
Maverick currently has four signed hotel development deals with an additional four more in the pipeline. The company is currently focused on acquiring and third-party managing existing hotels.
"One of the unique aspects of Maverick's approach is its ability to deliver a powerhouse food and beverage experience. The bench of industry experts Maverick will offer its client partners is unmatched," Habeeb said.
Robert Amick, a James Beard-recognized veteran in the food industry with more than four decades of experience, will serve as a managing partner and the firm's restaurant affiliate. Lynn Mucciano, an entrepreneurial executive with more than 20 years' experience in the hospitality industry, will serve as Maverick's vice president of strategy, sales, and marketing, where she will create, cultivate, and integrate relationships to further profitability, positive experiences, and growth for owners, clients and Maverick culture.
A seasoned professional with over 35 years of high profile, multiunit experience in hotel, resort, and food and beverage management, prior to establishing Maverick, Habeeb spent 21 years with First Hospitality Group, significantly growing the company. Prior to joining FHG in 1997, he was the COO of the U. S. resort subsidiary of London's Rank Group, PLC (owners of the Hard Rock Café's), where he was responsible for a multifaceted portfolio of hotel, restaurant, and leisure businesses. Throughout his career, he has operated hospitality businesses in virtually every aspect of the industry including luxury, select service, resort hotels, restaurants, and golf and ski operations in every setting.