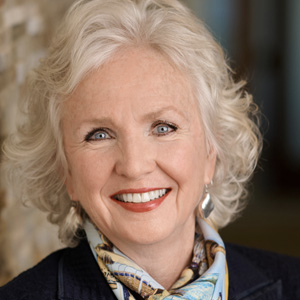 What initially inspired you to get into the hospitality business? Hospitality is a people driven, intelligent industry which provides growth by enhancing the quality of life for all: guests, associates, owners, and communities. It's a business that creates jobs across the hiring spectrum with increased demand and hotel openings. It's a business with career pathways for advancement and a business that at its core is based on service, the act of caring for and lifting others up.
Who were some of your mentors or role models, male or female, and what were their most valuable lessons? As I was coming up in the industry, women were primarily in property level, functional leadership roles—DOS, HR, and Executive Housekeeper. Jorg Lippuner, General Manager Swissotel Buckhead, was the first to advocate for and to inspire me to think bigger and about becoming a GM of a luxury hotel. He shared, "Everyone has a first time in role, people are not born GMs, they become GMs." His wise counsel has stuck with me throughout my career. As women, we often believe we are not qualified, or someone is more deserving. Don't hold yourself back, raise your hand, be bold and go for it!
What's your outlook for the future with regards to diversity and inclusion within hospitality? Today, the DE&I conversation is a top priority, and the spotlight is on the requirement of equity. We've made good progress in the last several years, yet there is still more work to be done. We must continue to action diversity and equity at an accelerated pace. And we need to diversify hotel ownership by providing more opportunities for underrepresented communities. Together through advocacy, allyship, action and accountability we WILL get there.