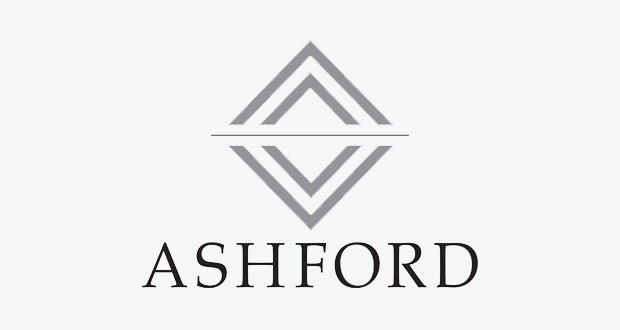 DALLAS—Ashford Inc. has completed its previously announced acquisition of Remington Holdings, L.P.'s project management business. The transaction is part of Ashford's strategy to add scale, diversification, and an enhanced competitive position in the hospitality industry by expanding the breadth of services the company offers to its clients.
The income from the project management business was a key component of Ashford's recently announced Enhanced Return Funding Program (ERFP) with Ashford Hospitality Trust, and the ERFP was contingent upon the closing of the project management transaction.
"We are excited to complete the strategic acquisition of Remington's project management business," Monty J. Bennett, Ashford's chairman and CEO, said. "With deep industry experience and long-term contracts in place, this transaction is a compelling opportunity for Ashford to rapidly build our operating scale as well as increase the breadth of services provided to our advised REITs and other hospitality companies."
"We are also extremely pleased that Ashford shareholders recognized the strategic and financial merits of the transaction and I'm confident the acquisition will increase our earnings potential and create significant long-term shareholder value," Bennett added. "The closing of this transaction is a crucial piece of our ERFP Program, which we believe will give Ashford Trust a significant competitive advantage when bidding on hotel acquisitions and should ultimately result in growth in assets under management and attractive returns to our shareholders."
During a meeting on August 7, Ashford stockholders overwhelmingly approved the proposal in connection with the transaction. Holders of over 87 percent of Ashford shares present and voting at the meeting—representing over 78 percent of outstanding shares—voted in favor of the proposal, and a majority of shares—excluding shares owned by Ashford Trust, Braemar Hotels & Resorts, and insiders and related parties—present and voting at the meeting voted in favor of the proposal.