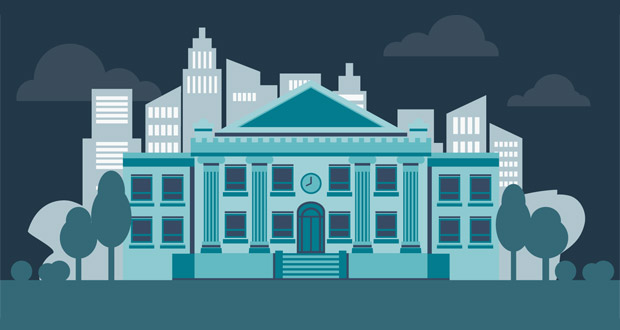 College markets are all the rage in today's hospitality industry for some very good reasons. Below are five reasons from The Plasencia Group—a national hospitality sales, investment consulting, and advisory firm—that explain why investors are increasingly focusing on college markets.
College markets are growth markets.
By 2025, the U.S. Department of Education projects total undergraduate enrollment of 19.8 million, an increase of 50 percent since 2000. Universities have grown commensurately to satisfy this increased demand, in part by increasing their physical footprint and expanding faculty. Hoteliers in such markets will continue to benefit not only from the direct population growth, but also from the indirect growth in the market spun off by a university's presence.
College markets generate consistent demand.
From student move-ins at the beginning of the academic year to graduations and reunions at the end of it, colleges originate a wide variety of room-night-generating events. Sporting events in particular can justify room night minimums and sky-high ADRs at 100 percent occupancy levels. These events are usually scheduled well in advance and occur on a consistent basis, providing for clarity in the budgeting process. Due to the proliferation of summer classes and programs, demand is often relatively consistent year round. Campus-related demand generators have the added benefit of being unusually well insulated from the vagaries of broader economic cycles.
College markets foster strong culture.
These markets are known for their culture, arts, and diversity, and they typically radiate a strong sense of place. These vibrant settings, with their restaurants, nightlife, and walkability, are ideal locations for hotels, and they allow prudent hoteliers to seamlessly combine the surrounding community's unique feel with that of their property.
College markets catalyze innovation in a strong workforce.
Lured by educated workforces, high levels of on-campus R&D and a strong quality of life, the industry is making a home in college markets now more than ever. The accompanying infusion of private capital and talent are a boon to the local economy and create quantifiable demand for hotel room products.
College markets capture public investment.
Investment from both state governments and the federal government also makes its way to college markets, predominantly in the form of financial aid, subsidies, and grants.