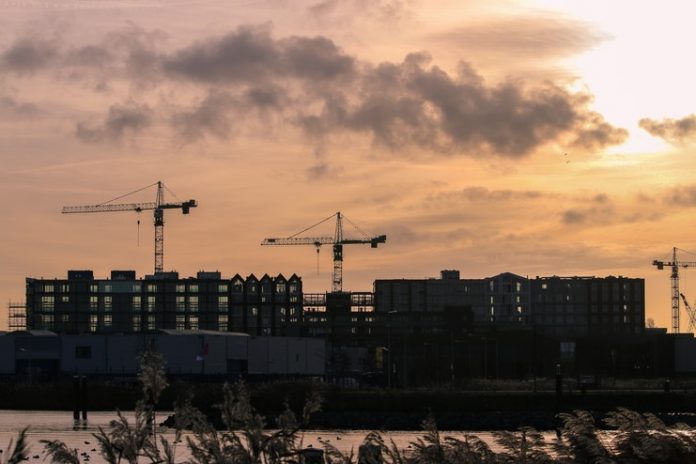 According to the third quarter report by analysts at Lodging Econometrics, the three hotel franchise companies with the largest construction pipelines in the United States are Marriott International with 1,380 projects totaling 181,907 rooms, Hilton Worldwide with 1,350 projects totaling 150,698 rooms, and InterContinental Hotels Group (IHG) with 939 projects totaling 95,312 rooms. Together, the pipelines for these three franchise companies account for 68 percent of the total hotel construction pipeline in the United States. The third-quarter pipeline numbers are all-time highs for Marriott and Hilton once again.
The leading hotel brands for each of these three companies are IHG's Holiday Inn Express with 422 projects/39,667 rooms in the pipeline, Hilton's Home2 Suites by Hilton with 401 projects/41,958 rooms, and Marriott's Fairfield Inn with 284 projects/27,678 rooms. These three mid-market brands are so dominant that they alone account for 21 percent of the hotel projects in the country's construction pipeline.
Other significant brands in the pipeline for each of these franchises are Tru by Hilton with 302 projects/29,245 rooms; Hilton's Hampton Inn and Suites with 300 projects/31,013 rooms; Marriott's TownePlace Suites with 207 projects/21,525 rooms; Residence Inn by Marriott with 204 projects/25,014 rooms; IHG's Staybridge Suites with 147 projects/15,427 rooms; and avid hotel with 142 projects/13,160 rooms.