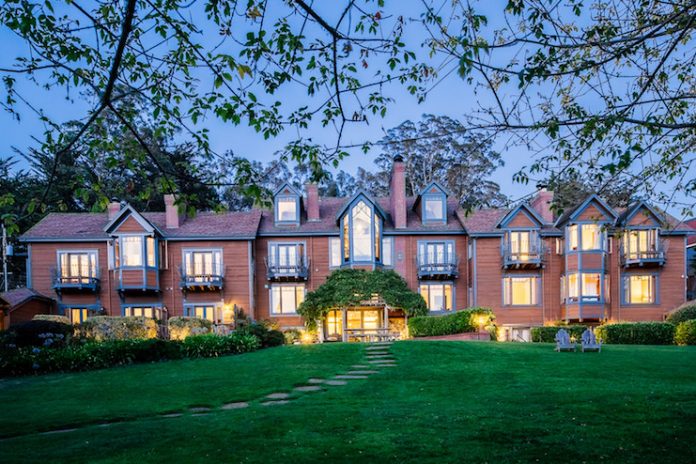 Skylar Skikos is co-founder and president of Local Framework, the newly introduced real estate development and acquisition arm of Palisades Hospitality Group (PHG), the operation and management company behind the Mosaic Hotel brand. Skikos told LODGING that Local Framework's mission is to create highly individualized hospitality projects shaped with identity and purpose—a mission he believes is best accomplished by both owning and operating assets.
How does Palisades Hospitality Group support your investment and development goals?
Palisades is both a creator and operator of independent hotels—seven of which are under the Mosaic Hotel brand. As part of Palisades Hospitality, Local Framework is able to create highly individualized projects that represent a shift back to human-scale design. Our projects must meet these three defining principles: a sense of place, community connection, and meaningful engagement. In essence, what we're looking to do is combine place-making with dynamic programming to create more iconic destinations.
What are your major priorities at this time?
In general, we're very much focused on growth through projects that align with our mission. Our first project, Olema House, which is located outside San Francisco, is a lodge with a rural and Bohemian feel; it offers access to San Francisco but feels like a world away. We also have a project in development in San Miguel de Allende, just north of Mexico City; this will be a hotel and residential development on 3,000 acres, which will include a working organic farm and will tie into the city's arts and culture scene. We also have a 50-unit entitlement project undergoing the entitlement process up in Napa Valley.
How do you approach diverse sites and locations? Are there any specific markets you're targeting?
We are not pioneers of new markets and we are not into growth for growth's sake. We generally gravitate to places in an established market that are off the beaten path, with the potential to expand. How we find them is both a process and serendipity. We actively pursue markets we already like—mostly within the western U.S., like Sonoma and southern Utah—but there are also projects or opportunities that are interesting or happen to align with our philosophy that we learn about through happenstance. We're proactive but patient in evaluating projects that align with our mission, our niche; we want to be sure each opportunity has a story to tell.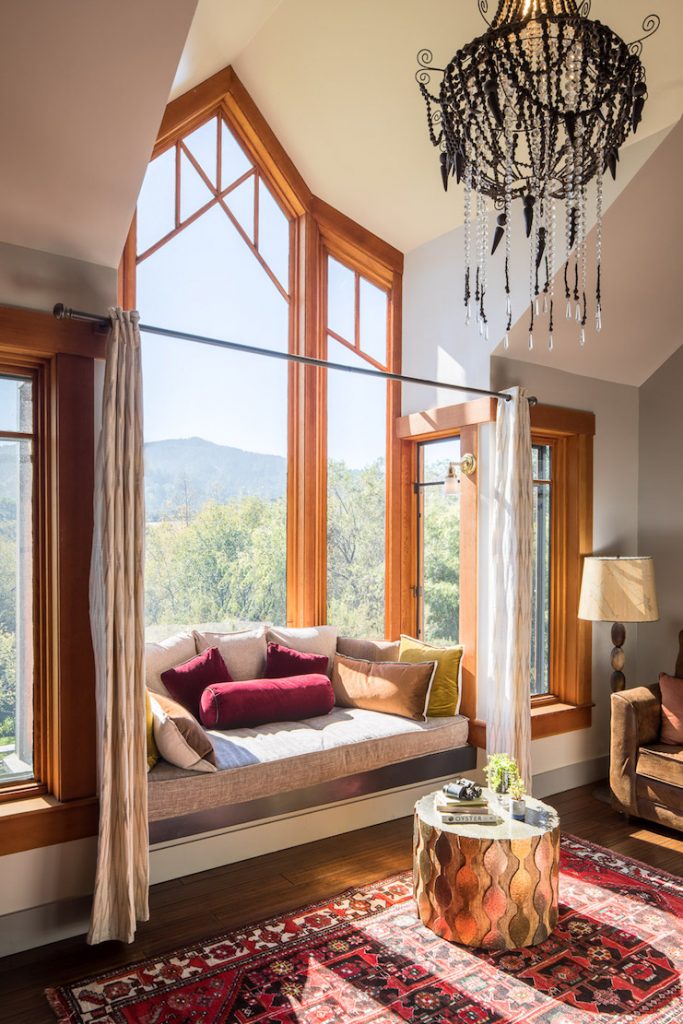 What do you mean by "meaningful engagement"?
Looking at macro trends because we're focused on the long game, what we're seeing is a shift in perspective and priorities—from a focus less on material things than experiences, and within experiences, an increasing number of travelers don't want something passive but something engaging. At our properties, we see people of all ages—from 20s to 70s. What they have in common is a different mindset, a desire to learn and be connected. This includes boomers who are healthier and more active than earlier generations of seniors, and millennials—many of whom are upending the concept of a three-stage life by taking sabbaticals and otherwise living differently.
We're focused on how we can introduce programming and experiences both within our properties and the surrounding area to offer growth and enrichment. For example, because San Miguel is big arts destination, we're including studio space for local artists to create and share their work onsite. We are also considering a Spanish immersion program with a more interesting, interactive approach leveraging the location (i.e., the farm) and not a classroom for learning.
Why do you believe in going "asset-heavy" now?
At a time when others are moving toward an "asset light" model, Palisades and Local Framework are focused on an asset-heavy model, one in line with our desire to develop places with identity and purpose. We believe in both owning and operating real estate because, that way, everything works so much better in terms of alignment of interests and congruency. With this model, ownership and management align to focus on a plan that benefits everyone over the long term. It's a slower growth model, but it's much more intensive and focused. In fact, that's our value proposition—taking time to focus.
---
Like this story? Subscribe for daily updates.