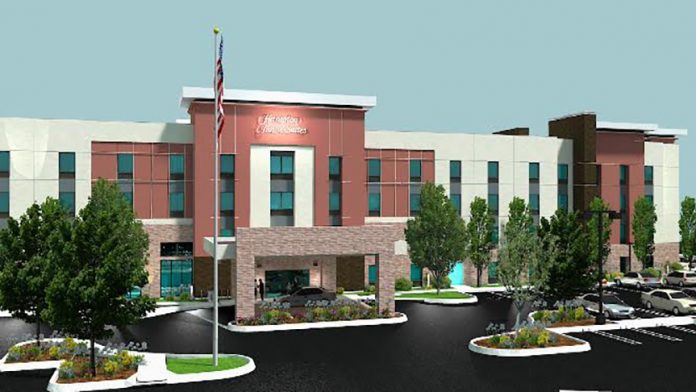 CHICAGO – Mag Mile Capital has arranged financing for three hotel properties, including a Holiday Inn Express in South Carolina, a Hampton Inn & Suites in California, and an IHG select-service hotel also in California. The loans were originated by Associate Vice President Suraj Desai and serviced and closed by Ian Carlos, Mac Dobson, and Heather Madsen, respectively.
In the first transaction, Mag Mile Capital completed a $7.250 million CMBS, non-recourse loan for the Holiday Inn Express, located at 722 US-17 in North Myrtle Beach, South Carolina. The 79-key property is near a marina in the popular resort destination area of Myrtle Beach. The transaction provided cash out, enabling the borrower to make capital improvements toward their upcoming property improvement plan (PIP).
Mag Mile Capital also orchestrated a $15.1 million construction loan for a new Hampton Inn & Suites to be located off of exit 172 on route 101 in Santa Maria, California. The planned 110-key hotel was financed through an SBA 504 loan and is slated to begin construction in October 2018. The loan featured an 80 percent loan-to-cost ratio.
"It was challenging to source a lender willing to finance such a large project," said the borrower, Nilesh Patel of Ishwar Realty. "Yet, Suraj and Mac found us a deal with more favorable terms than we had anticipated. They also walked us through the entire SBA process, which was a first for us, and made our plans to build the hotel a reality."
Also, in California, located near Yosemite National Park, Mag Mile Capital closed a $9.7 million non-recourse CMBS loan for an IHG select-service hotel. The borrower will use the funds for future investments and to complete the current PIP.