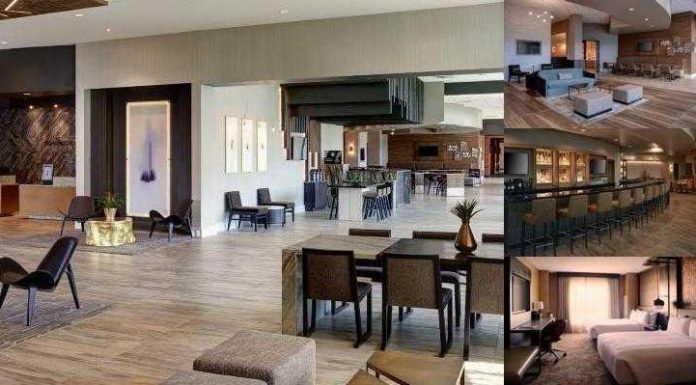 Boca Raton, Fla.—The Litt Group, a capital project administration and consulting firm for the hospitality industry, was recently awarded the contract for the renovation of a portfolio of hotels owned by Waramaug Hospitality requiring Property Improvement Plans (PIPs) approved by the brands.
The portfolio includes the DoubleTree by Hilton New Orleans Airport; Courtyard by Marriott Secaucus Meadowlands, N.J.; Candlewood Suites Athens, Ga.; and SpringHill Suites by Marriott Newark Liberty International Airport, N.J.
A full overhaul of the properties will be in included in the renovations. All guestrooms will be redesigned as well as public areas, meeting space, and outdoor facilities. The Litt Group plans on pricing each individual PIP, negotiating the scope with the brand, creating schedules for each property as well as sourcing designers, architects, procurement companies, construction, and accounting firms to bring the project to a successful conclusion.
"By reviewing every item on a PIP and helping owners determine what may not be needed and not in the project scope is important to add value to the asset," said Jay Litt, principal, The Litt Group. "We understand the working relationship between an owner and brand and help both parties achieve their objective while ensuring the owner's increase the return on their investment."
During the past 10 years, The Litt Group has renovated over 45 properties spending over $100 million on behalf of multiple ownership entities. They have also taken ownership positions in several of these assets.