With an eye on "raising its brand to a more premium level," global advisory firm Horwath HTL recently secured two accomplished industry brand veterans with the addition of Dorothy Dowling and Melissa Maher as managing directors.
Dowling and Maher, as well as Horwath HTL Global Chairman John Fareed, sat down with LODGING during the recent ALIS (Americas Lodging Investment Summit) event to elaborate on their collective vision for the company's future.
Dowling—who will be opening a new office in Scottsdale, Arizona—was added to support global go-to-market strategies to help grow scale, revenue, and profitability with services ranging from repositioning to commercial business planning and activation, according to the company.
Having spent the past 18 years as chief marketing officer at Best Western, Dowling's more than 40 years of hospitality experience includes a previous stint with Horwath in Toronto. She has held senior leadership positions with a number of other major hospitality companies, including Wyndham, formerly Cendant; Forte Hotels; Travelodge Canada; Royal Host REIT; and ARAMARK.
"For me it's about reimagining some of the opportunities in terms of how we can continue to support the industry as they go through all of the changes that have come through COVID and all the commercial evolution that's happening. There's still a lot of disruption that is voiced. That is going to change a lot of go-to-market strategies, it's going to change a lot of transaction strategies, and it's going to change a lot of guest experience," said Dowling.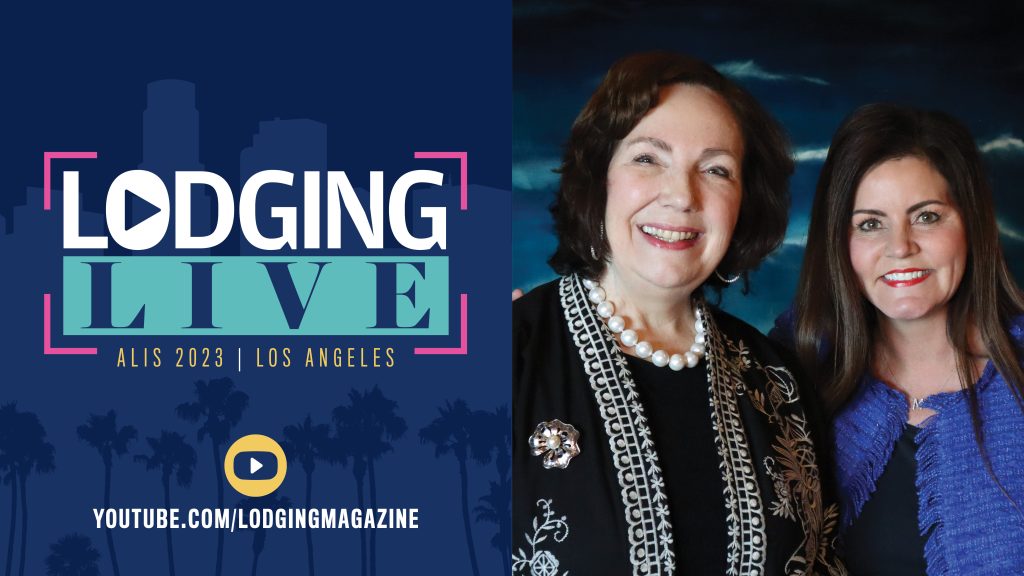 She further emphasized some of the objectives for the new additions.
"We hope we're going to power people forward, help them make money, and help them scale their business. We want to support John in his global vision of really transforming Horwath into a bigger and more significant player," she said.
Maher—who will be joining the company in its California office—is expected to support hoteliers with actionable items to optimize their business offering, according to the company. She spent the last 21 years with Expedia Group in various positions, including chief marketing officer & SVP of marketing and industry engagement; SVP of marketing & innovation; chief inclusion officer; SVP, global partner group; VP, global strategic accounts & industry relations; and regional director of market management. Maher started her hospitality career as a sales manager for the Courtyard by Marriott Las Vegas.
"I recently took a year sabbatical away from Expedia and the goal of that was to take time off to see what the next journey was. I wanted to work with people that I highly respect and I wanted to work on projects that are very important to me and really make a deeper impact. So when I started talking with John and Dorothy it was the perfect match," she noted, adding that she and Dowling negotiated with each other for some 15 years with Expedia and Best Western, respectively.
While she acknowledged that her experience has been on the business-to-business marketing side and enhancing both commercial and owner relationships, Maher pointed to technology as a key focus going forward.
"I think there is a real opportunity on the technology side to advance. There are a lot of disruptors right now, and I think hoteliers are a little bit overwhelmed as far as what decisions to make and where to put their money. Hopefully, I can support the owners and hotels in that way," she noted.
With 52 offices globally, Horwath HTL's strategic advisory services include asset management, planning and development, positioning and repositioning, transaction services, and expert witness and litigation support.
Fareed touted the new additions and their potential impact. "I'm excited for both of these ladies because, from a positioning standpoint, we've been really focused on raising the brand to a more premium level within the marketplace. There are no better representatives from a strategic standpoint than Dorothy and Melissa," he said.