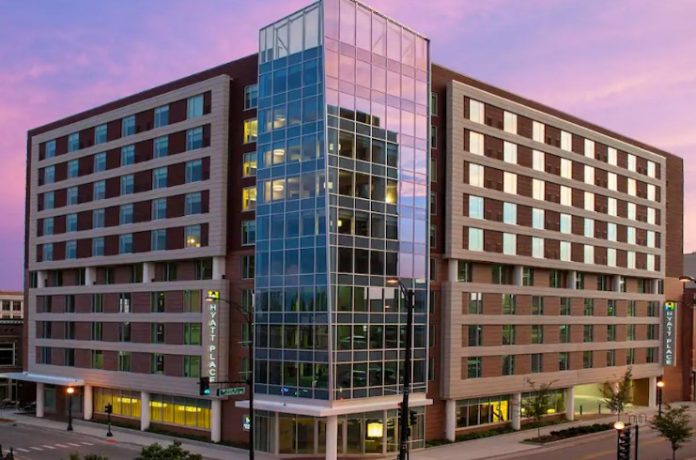 Champaign, Ill. – Greenwood Hospitality Group, a third-party hotel management company, announced that it has been awarded the management contract for the Hyatt Place Champaign/Urbana located in Champaign, Illinois.
The 145-room hotel is also just minutes from the University of Illinois campus and downtown city attractions, such as the Virginia Theater.
Featured amenities include:
● Complimentary Kitchen Skillet breakfast for Hyatt members
● Indoor pool and fitness center
● 3,200 square feet of flexible, high-tech meeting/function space and WiFi
● 24/7 Gallery Menu serving made-to-order entrees and appetizers around the clock and Coffee to Cocktails Bar
The Hyatt Place Champaign/Urbana is the second Illinois hotel in the Greenwood Hospitality portfolio as the company also manages the Hilton Chicago Oak Lawn in Oak Lawn.
---
Like this story? Subscribe for daily updates.