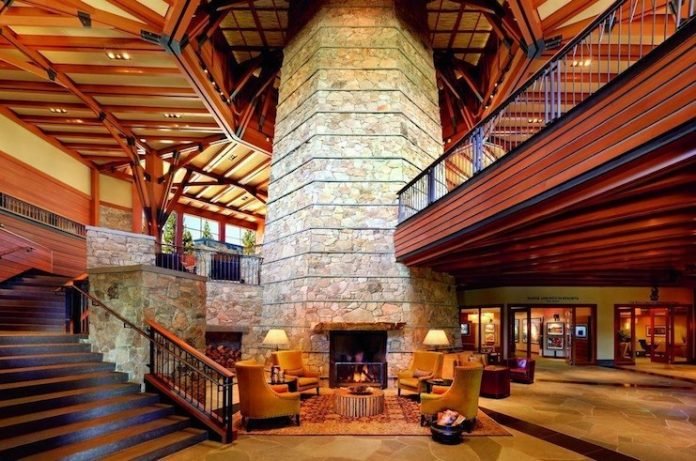 Ashford Inc., in connection with the previously announced acquisition of the Ritz-Carlton Lake Tahoe, has entered into an agreement with Braemar Hotels & Resorts for the new Enhanced Return Funding Program. The Ritz-Carlton Lake Tahoe is expected to be Braemar's first hotel acquisition to benefit from the Enhanced Return Funding Program.
Under the program, Ashford has agreed to provide up to $50 million to Braemar in connection with the acquisition by Braemar of additional hotels. Ashford will provide 10 percent of the purchase price of each hotel acquired by Braemar, for up to $500 million in total acquisitions. Ashford currently anticipates funding the program over the long-term with approximately 50 percent cash on hand and 50 percent debt. The program will replace Ashford's legacy Key Money concept and has the ability to be upsized to $100 million based upon mutual agreement. The implementation of this program is subject to customary lender consents.
The program is expected to generate attractive returns on invested capital for Ashford via incremental base advisory fees, potential incentive fees, fees for various products, and services offered, and tax savings.
"We are extremely pleased with the opportunity to utilize our Enhanced Return Funding Program to partner with Braemar on its acquisition of the Ritz-Carlton Lake Tahoe. This revolutionary program is one of the newest strategic initiatives at Ashford that should help create value for our shareholders and the shareholders of Braemar alike," Monty J. Bennett, Ashford's chairman and CEO, said.
Braemar said that the company believes the ERFP will result in a competitive advantage when bidding for up to $500 million of acquisitions. The ERFP would result in enhanced returns for Braemar's shareholders by effectively reducing the total purchase price and total amount of equity required for investment purposes.
"This purchase of the Ritz-Carlton Lake Tahoe is particularly attractive, and we believe the returns for our shareholders should be significantly improved via the Enhanced Return Funding Program with Ashford Inc.," Richard Stockton, Braemar's president and CEO, said. "We expect this programmatic funding arrangement should increase stockholder value over time from the investments we make on future acquisitions, and believe the ERFP will provide a clear competitive advantage for us. We will continue to be disciplined in our growth strategy being mindful of our cost of capital and target leverage."