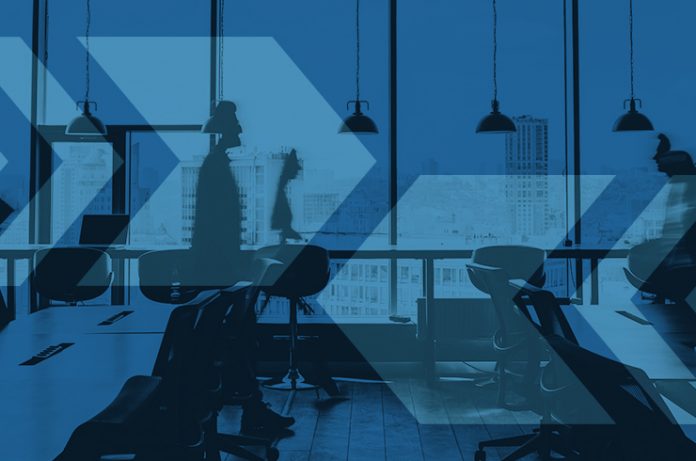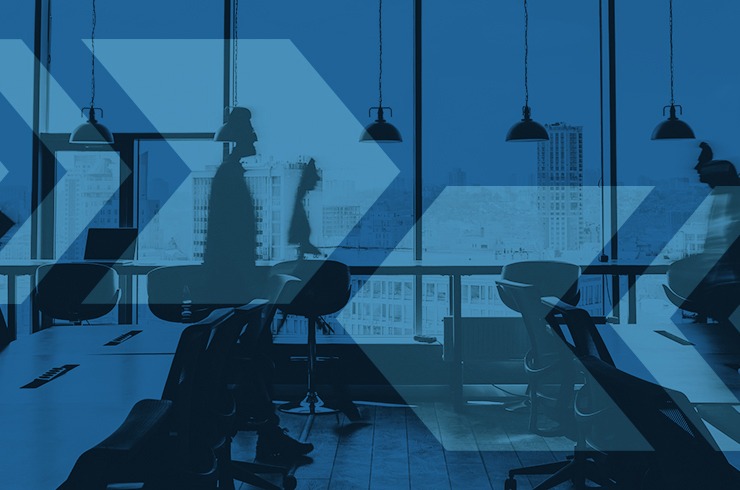 Gulph Creek Hotels announced the appointment of Emily Johnson as vice president of development. With over 20 years of sales and marketing experience in hospitality, Johnson will be responsible for sourcing new third-party management contracts.
Dellisart expanded its team with the addition of Jeffrey Rake as regional vice president of business development. Rake brings over 20 years of experience in strategic marketing targeting the hospitality industry.
UrVenue has hired Nicole Navitsky as director of partnerships. In this newly created position, Navitsky is responsible for driving sustainable growth and ensuring that the company delivers its product to its customers.
Access Point Financial announced the appointment of James Reivitis as managing director, head of business development. Reivitis will lead the business development team, joining the company from 6M Company.
Hotel Investor Apps announced the appointment of Gregg Suffredini as regional vice president of sales – East. Suffredini joins the company with a background in sales, most recently serving in positions at Data Plus.
Highgate appointed Daniel Texeira as general manager of AC Hotel by Marriott Honolulu. In his new role, Texeria will oversee all operations and management of the newest property in the AC Hotels by Marriott portfolio, scheduled to open in January 2024.
Geronimo Hospitality Group hired Nancy Clausen as general manager of Delafield Hotel. As general manager, Clausen will be responsible for the overall operations of the hotel and maintaining the property's quality standards.
Marcus Hotel & Resorts has appointed Kevin Miller as general manager of The Lincoln Marriott Cornhusker Hotel. In his new role, Miller will oversee the 300-room hotel located near the University of Nebraska campus.
AKA announced Christopher D. Saputo as managing director of Hotel AKA Alexandria. With over 21 years of hospitality experience, Saputo is assuming responsibility for daily hotel operations and the hotel's associates.
Alila Ventana Big Sur announced the appointment of Will Brandon as the new area director of sales and marketing. With over a decade of experience, Brandon is bringing knowledge, management, and leadership experience to the role.
Stacey Jackson has been named director of sales for The Statler, a Curio Collection by Hilton hotel managed by Aimbridge Hospitality. Jackson was most recently with Hilton Richardson Dallas, another Aimbridge property.
McKibbon Hospitality announced the appointment of Chad Crete as corporate food and beverage director for lifestyle hotels. Crete will be responsible for supporting all food and beverage programs and independent restaurants.
InterContinental Los Angeles Downtown announced the appointment of Ewart Wardhaugh to the role of director of food and beverage. Before starting his new role, Wardhaugh's work spanned a variety of different outlets.
Alila Napa Valley named Thomas Lents as culinary director. In this tole, Lents will oversee all food and beverage outlets on the property, providing direction to the hotel's culinary team and outlets, including its signature restaurant.
Lord Baltimore Hotel welcomed Mariela Sevilla as director of housekeeping. In this role, Sevilla is responsible for overseeing the maintenance of guestrooms and public areas, maintaining housekeeping staff and budgets, and upholding the cleanliness standards of the hotel.
The soon-to-open AC Hotel by Marriott in Naples, Florida, named Jacob Kucinski as general manager, Kimberly Hilty as director of sales, and Douglas Gaquet as food and beverage director with oversight of Limón.