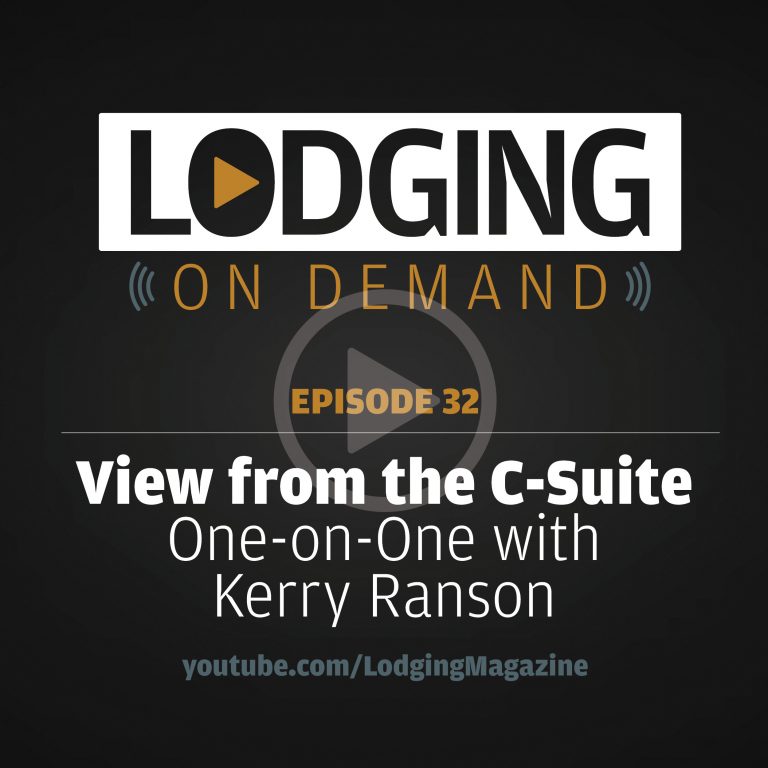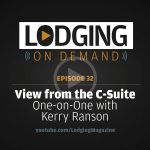 In this episode LODGING editor-in-chief Dennis Nessler caught up with Kerry Ranson, CEO of HP Hotels, to discuss the company's recent performance, outlook for the future and a host of other industry related issues.
Ranson also reveals some growth opportunities for the third-party management, including a potentially significant transaction in the coming months.
Subscribe for more LODGING On Demand on YouTube or wherever you listen to podcasts (LODGING On Demand on iTunes/Apple Podcasts, Google Podcasts, Spotify, and more).