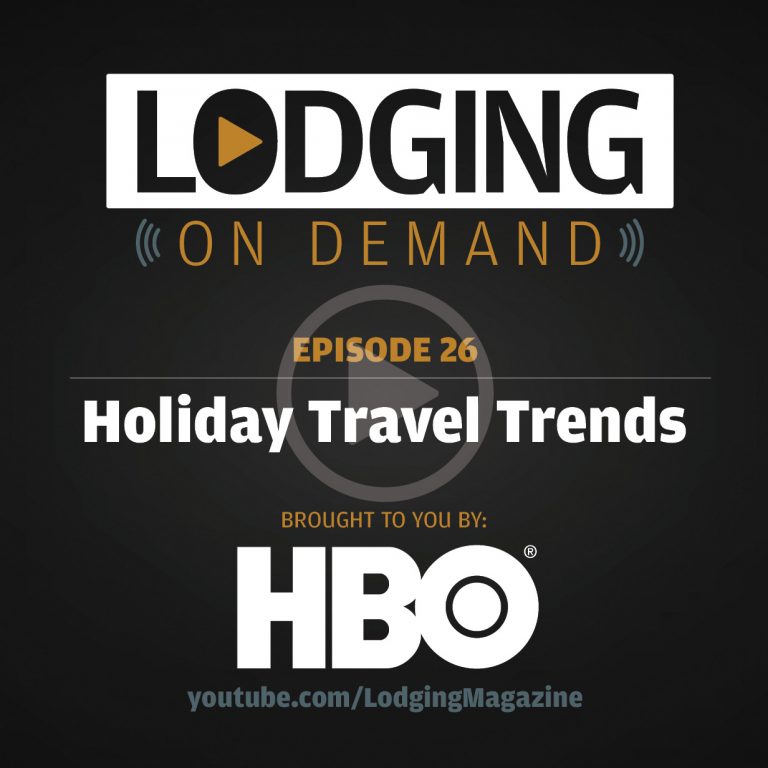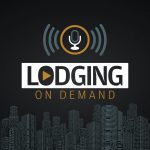 The holiday travel season is fast approaching and hoteliers are preparing to welcome travelers looking to get back out on the road to see friends and family and fit in end-of-the-year trips. In this episode, LODGING Editor Christine Killion spoke with Jason Fudin, co-founder and CEO of WhyHotel, about the booking trends he's seeing as 2022 approaches, how his company is preparing for holiday travelers, and the opportunities he sees for the industry during this upcoming season and beyond.
Brought to you by HBO. 
Subscribe for more LODGING On Demand on YouTube or wherever you listen to podcasts (LODGING On Demand on iTunes/Apple Podcasts, Google Podcasts, Spotify, and more).