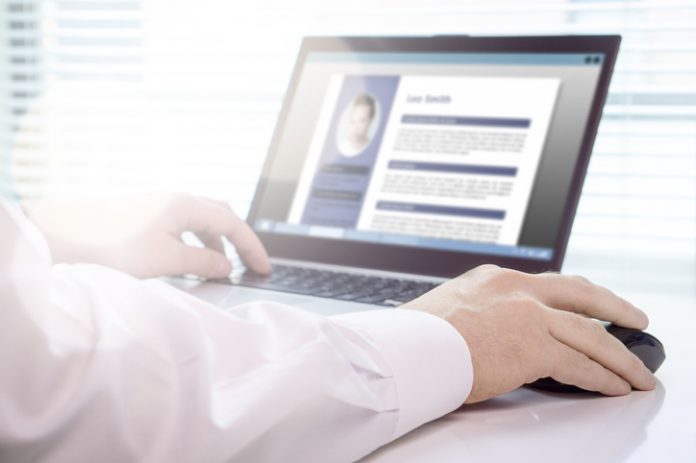 The cycle of seasonal recruiting for hotels and resorts rolls around every year and human resources managers become stressed about recruiting, scheduling, and paying seasonal and current employees during the influx of holiday travelers. As the holiday rush ends, HR managers reflect on the season and promise to secure a solid recruiting plan for next year, but little is done because they just don't have the time to develop a plan when a number of other tasks demand their attention.
Technology can solve some of these recurring issues. Particularly during the first and second quarter of the new year, HR managers and c-suite executives need to implement a workforce management solution to develop and execute their seasonal recruiting strategy that will help eliminate scrambling in December. Implementing the right HR technology will help develop a successful plan to recruit, vet, onboard, and schedule seasonal employees before the third quarter even starts.
Recruiting and Vetting
To get started on a strategy, begin with developing how the hotel will recruit temporary workers for the holiday season. Implementing an online platform that automatically posts seasonal positions can help ease the process. Automatic posting frees up hiring managers from manually posting and managing job applicants. An online platform houses applicants in a centralized location so managers can qualify and disqualify applicants from any device and get a head start on competitors for prized temporary candidates.
Onboarding Employees
Implement a solution that allows seasonal employees to complete their hiring paperwork online. A hotel's hiring team can have seasonal employees fill out their online forms before hosting an orientation session. This approach prevents wasted time with multiple orientations. Instead, HR staff can dedicate time to developing a single orientation session focusing on job duties, procedures, and processes.
A streamlined onboarding process can also ensure that seasonal workers are eligible and ready to work if a department needs them on the schedule sooner than expected. On the other hand, if a seasonal employee becomes ineligible to work, the hotel's hiring team has time to recruit a replacement.
Scheduling Seasonal Employees
Create an online schedule in advance to ensure all shifts are staffed with full-time, part-time, and seasonal employees before the holiday rush begins. In addition, keep staff updated on any shift changes with automatic alerts, especially those who are looking to pick up additional hours. For instance, a hotel that hosts large holiday parties may need extra servers on short notice.
Self-service platforms give employees the opportunity to take ownership of their schedule by allowing them to manage tasks like requesting and switching shifts before talking to their manager. By having employees do the legwork, a hotel's managerial team only has to become involved in higher-level tasks such as shift change approvals.
Developing a Seasonal Recruiting Strategy
Set up automatic alerts to set strategy meetings during the first quarter of the new year to discuss the results of the holiday season and review data. To stay on top of recruiting, set aside time three months before finalizing a recruiting plan.
Pull real-time data reports to gain insight into how the last holiday season went. Compare hours worked for regular and seasonal employees, pay rates, and hours worked in different departments. In addition, compare labor costs and generated income during the holiday season to better plan for next year's seasonal staffing.
House the hotel's recruiting strategy in online document storage to create a backup location for the strategy and any supporting documents. That way, colleagues involved in the development of the holiday strategy will have access to the document to review before meetings.
Start Holiday Recruiting Stress-Free
The holiday season is a chaotic time of year for hotels and resorts, but HR technology can make it more organized and less stressful. Execute and develop a seasonal recruiting strategy that ensures a hotel is always hiring top candidates, staffing adequately during busier times of the year, and creating a positive work environment for employees. In turn, hotel staff can focus on more strategic tasks and serving guests.