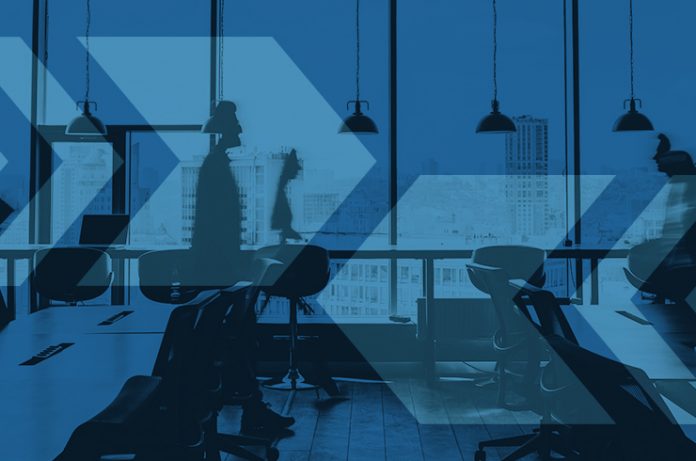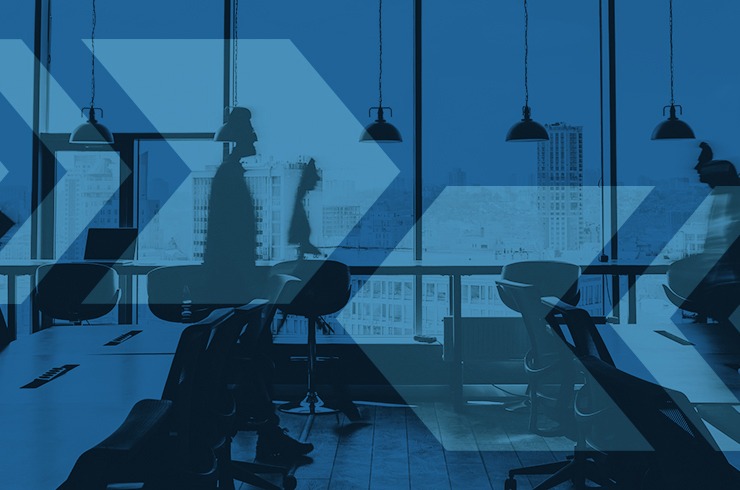 McNeill Investment Group named Annie Mulvanny as its new vice president, investments and asset management. Mulvanny will contribute to the current expansion of the firm's investment management platform.
KSL Resorts announced the addition of Frank Rodgers as global sales director. Overseeing leisure sales, the wholesale market, consortia, and tour groups, Rodgers will play a role in the company's overall sales strategy.
Green Park Management named James Lalanne general manager of the Aloft Fort Lauderdale Airport, set to open in November 2023. Lalanne brings over 20 years of experience to the property and most recently served as area general manager for McNeill Hotel Company.
Taylor Hospitality announced the appointment of Shane Jones as general manager of the Tygart Hotel. Jones brings a background in hospitality to the newly renovated property.
Virgin Hotels New Orleans named Chris Borges executive chef of Commons Club, the property's signature dining concept. Borges will bring Mediterranean and West Coast flavors, as well as work with local purveyors.
Margaritaville Hotel San Diego Gaslamp Quarter appointed Mike Minor as executive chef. In this role, Minor will manage and oversee all food and beverage operations at the resort, including restaurants, private dining, and banquets.
The Kimpton Sylvan named two new additions to its team including Bill Brillinger as head sommelier and lead bar manager and Terrence Scott as executive pastry chef. They will be overseeing the property's dining and drinking concepts.
Opening in 2024, Signia by Hilton Atlanta announced a food and beverage leadership team: Christian Quiñones has been appointed as executive chef, Jacob Linzey has been appointed as director of food and beverage, and Daniella Lea Rada has been appointed as executive pastry chef.
Craftable announced the addition of Andrew Arthurs to its board of directors. Arthurs is chief information officer for Aimbridge Hospitality, and he has decades of experience managing teams across hospitality verticals.